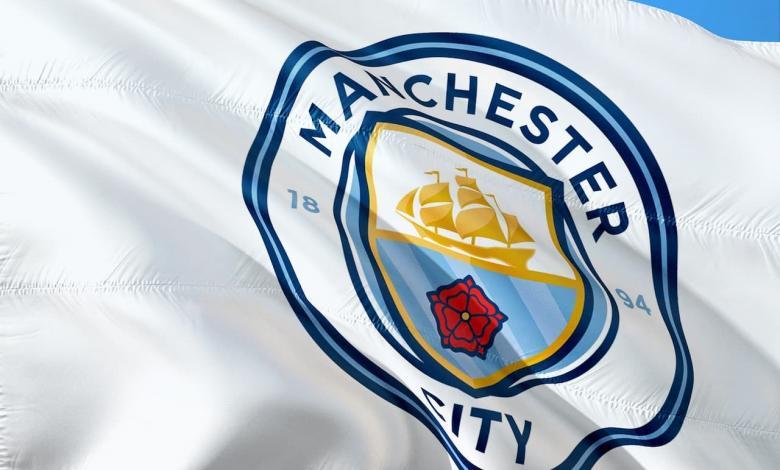 Turning the page
 Following an embarrassing 5-2 loss to Leicester on the weekend Man City will hope to turn a new leaf when they face Burnley Wednesday in round four of the Carabao Cup.
Pep Guardiola's side will need to erase Saturday home defeat from their memory if they are to continue their quest for four straight Carabao Cup titles.
Ripe for the picking
 Drawing a team like Burnley may be exactly what City need to rebuild their confidence that was shattered last Saturday.
Burnley is winless this season with two losses and are in danger of relegation.
This team has struggled out of the gate to contend with a slew of injuries and losing some prime players over the past few years.
 Striker James Tarkowski and defender Ben Mee have yet to play for Burnley this season because of injuries.
Key past contributors like Kieran Trippier, Michael Keane, Danny Ings, and Tom Heaton have moved on, and replacing those players has not been easy.
Finding the right chemistry for this club might take some time with newcomers Charlie Taylor, Chris Wood, Ashley Westwood, and Jack Cork still looking to adjust to their new surroundings.
All that said even if Guardiola uses his reserves City's chances of advancing to the next round seem pretty high.
Changes
 It's likely there will be an injection of youngsters in the City lineup for Wednesday's match.
In their 2-1 win over Bournemouth, there were eight new players in the squad, including some strong debuts from goalkeeper Zack Steffen and striker Liam Delap.
Expect to see the likes of Tommy Doyle and Taylor Hardwood-Bellis in the midfield and Delap's performance last week may earn him another game coming up.
If he's fit it could be an opportune moment to draw Aymeric Laporte into the lineup.
Since Guardiola has in the past been vocal that this trophy is not a top priority we should see a very different City squad.
 Keys to the game
 Defense for both teams will be at the forefront for both teams heading into Wednesday's match.
City conceded three needless penalties in their defeat to Leicester and have looked out of sorts.
Burnley keeper Nick Pope could be in for a busy night.
Last season he had 15 clean sheets narrowly missing out on the golden glove award.
The back end which in the past has been quite tidy has struggled so far this season.
Sean Dyche has done an admirable job so far with the club but managing a revolving door of players at Turf Moor has been tricky.
The battle in the midfield between both teams will be something to watch.
I expect De Bruyne to sit this game out given the knock he took in last week's Cup tie.
Phil Foden will likely be counted upon to repeat his goal and assist performance from a week ago.
Whoever City starts on defense will need to do a much better job of closing down spaces.
Burnley doesn't create many scoring opportunities so look for them to try to catch the Blues on the counter-attack.
Key losses
 Both teams have had to contend with a lot of injuries in the early stages of the season.
Sergio Aguero's knee injury will take time to heal so we won't see him for a while.
Bernardo Silva, Joao Cancelo, and Gabriel Jesus are questionable.
Head to Head Record
 Manchester City has had their way with the Clarets of late.
The Citizens have won the last five meetings between the two clubs by a combined score of 20-1.
The last time Burnley beat City was back in 2015 by a score of 1-0.
All-time City has won 49 encounters against Burnley and lost 30.
Game info
 Wednesday's game will be played at Turf Moor at 7 pm. (JSL)