Football
Manchester City
Angelino rejoins RB Leipzig on a season loan
Man City left-back returning to the Bundesliga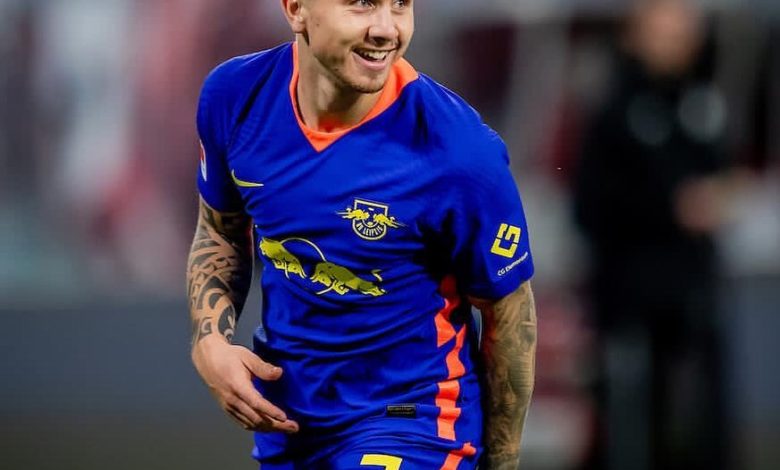 Manchester City left-back Angelino will be returning to the Bundesliga next season.
The Spanish right-back is returning to RB Leipzig for the 2020-21 season.
Last season he helped them reach the semi-finals of the Champions League.
The German side will have the option to sign the youngster permanently.
The Spaniard must play in at least 12 matches across the season, five in the second half for that to happen.
Man City confirmed the news on their official website.
Angelino made 12 appearances for Pep Guardiola's side last season before moving to Germany at the end of January.
He first joined the Blues in 2014, joined PSV Eindhoven in 2018, then returned to the City in the summer of 2019.
Leipzig will have an option to buy Angelino for £16.3 million. (JSL)