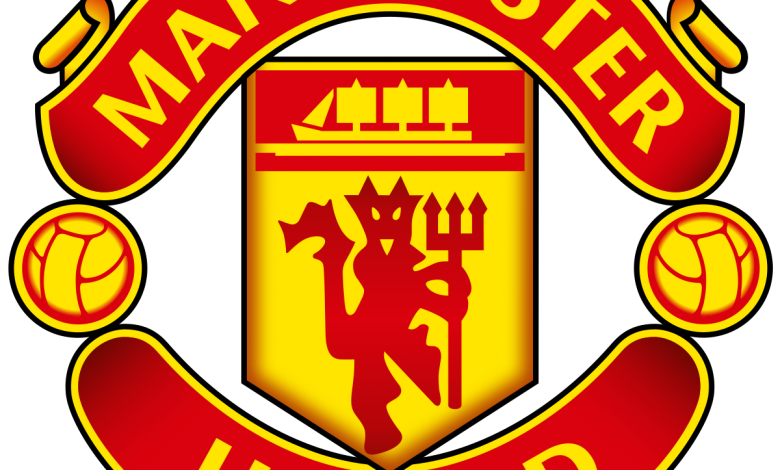 Manchester United is teaming up with the nation's leading LGBT charity.
Stonewall's Diversity Champions programme helps employers embed LGBT and inclusion in the workplace.
That allows people get access to expert consultations, training, and dedicated resources.
This new agreement comes three years after the club became the first to join the Stonewall Team Pride Coalition.
The coalition uses the power of sport to encourage equality and stop discrimination.
United's managing director Richard Arnold says he's proud of this partnership with Stonewall.
"Diversity is a source of strength for Manchester United and ensuring a welcoming environment for LGBT+ employees and fans is a crucial part of that."
Stonewall's chief executive Nancy Kelley stresses the importance of a partnership like this.
"Many LGBT+ people want to take part in sport, either as players or fans, but at the moment not everyone feels welcome," says Kelley.
United is also taking part in the Stonewall Alliance Workplace scheme.
The scheme helps non-LGBT employees across the club and the Manchester United Foundation support and promote an LGBT inclusive culture. (JSL)