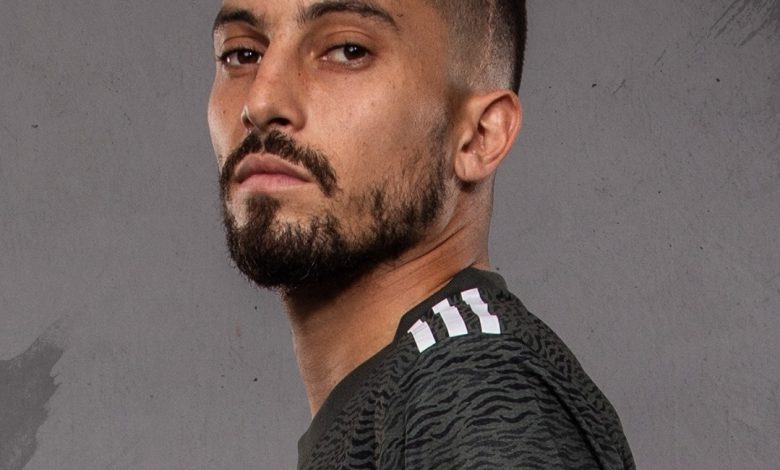 Manchester United will be without left-back Alex Telles for the foreseeable future.
Telles has tested positive for COVID.
As a result, the Brazilian defender was not a part of Man United's 5-0 thrashing of Leipzig on matchday 2 of the Champions League Wednesday.
He also missed the teams 0-0 draw with Chelsea last weekend.
Manager Ole Gunnar Solskjaer confirmed the news but says he's confident the 27-year-old will be back to 100% very soon.
"Telles has tested positive for coronavirus so he's been out for a few days," Solskjaer said. "No symptoms though, so he'll be fine. Back soon."
The only other United player to test positive for the coronavirus was Paul Pogba.
Telles signed with the Reds from Porto just before the international transfer window closed.
The defender signed a four-year contract worth 15 million euros. (JSL)