Local News
Snow Will Hit Greater Manchester Tonight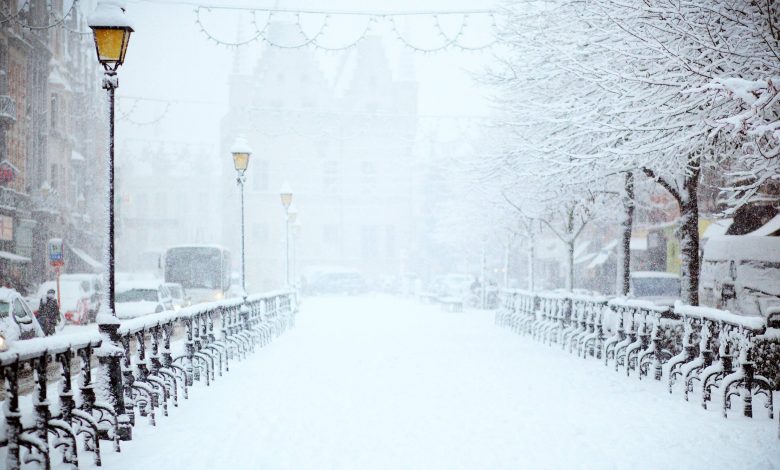 North Yorkshire has already seen the first car of the year and the forecast shows that the first snow of the year for Great Manchester will fall tonight.
The day for Great Manchester started with fog and cold weather and it is expected that the night will be colder. At night, a minimum of -1 degree is expected and according to the forecast, there will be snow in Greater Manchester
According to the predictions, snow will begin to fall in Oldham at around 4 pm on Thursday, Rochdale at 7 pm, and Manchester and Bolton at around 9 pm tonight.
Chief meteorologist Dan Suri said: "It'll certainly feel more wintry this week, with colder weather bringing a risk of frost, ice, and wintry showers."
For all the UK, there are warnings for icy and fogy wanter. The experts advise people to take precautions that this winter is expected to be colder and more wintry
Deputy chief meteorologist, Dan Harris, said that despite the cold and unsettled weather – including freezing fog – all was not "doom and gloom".