Local News
Repair Work On M60 -A Section Will Be Closed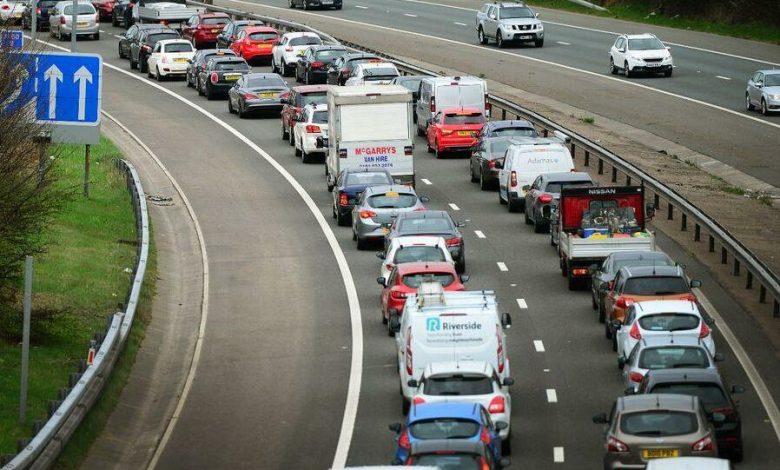 Highways England announced that a section of the M60 will be closed for two full weekends for repair work. According to Highways England, work is needed to repair the significant damage.
Between junction one and two near Stockport will be closed for two weekends next month. The first closure will be between March 12 Friday at 9 pm to March 15 Monday at 5 am. The second closure will take place between March 19 Friday at 9 pm to March 22 Monday at 5 am.
According to weather conditions, the duration of closures can be extended. Highways England previously planned to do repair work in summer but then, it was replanned due to take advantage of the reduced amount of traffic that is caused by the lockdown.
Highways England warned the drivers to use alternative ways during the repair work. Also, motorists should avoid the area if possible until the repair work will be completed.