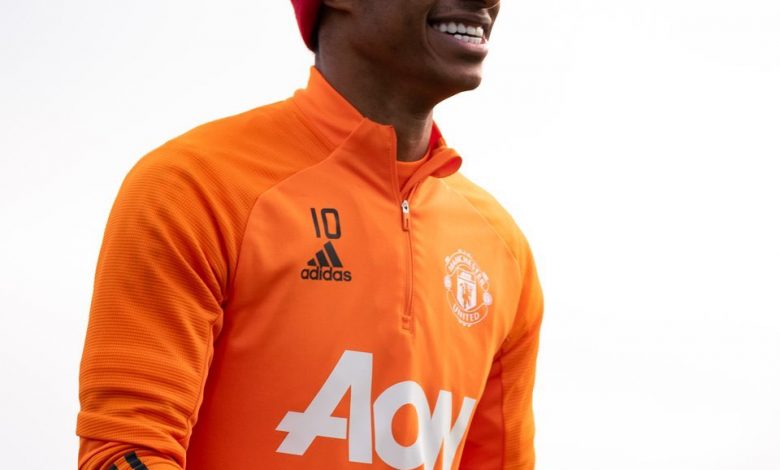 Manchester United's Marcus Rashford is getting one of the rarest of badges that only the elite receive.
The Reds striker is getting the Gold Blue Peter Badge for his heroic efforts both on and off the pitch.
It comes after the BBC children's programme "Blue Peter" got hundreds of letters from kids saying Rashford inspired them and is making a difference in young people's lives off the pitch.
Among other things, the United star successfully campaigned last year for the UK government to extend free school meals for children over the summer holidays.
Last year he became a Member of the Order of the British Empire (MBE) for his work.
After receiving the gold badge, Rashford said: "I appreciate it greatly – I am happy that I'm able to spread positive messages and show a side of me that people might not know of. A lot of what I do is not for me; I just want to give people the best chance to be the best they can be."
Greta Thunberg got the other gold badge this year.
She's raising awareness of climate change and making a positive change on the planet.
The gold Blue Peter badge is the highest award handed out for the BBC programme. It recognizes exceptional achievement such as acts of bravery, representing one's country or fighting for a cause.
Past winners include Sir David Attenborough, Her Majesty the Queen, Manchester City's Raheem Sterling, and late captain Tom Moore. (JSL).