Tameside
Power Cut Hit 1200 Homes In Tameside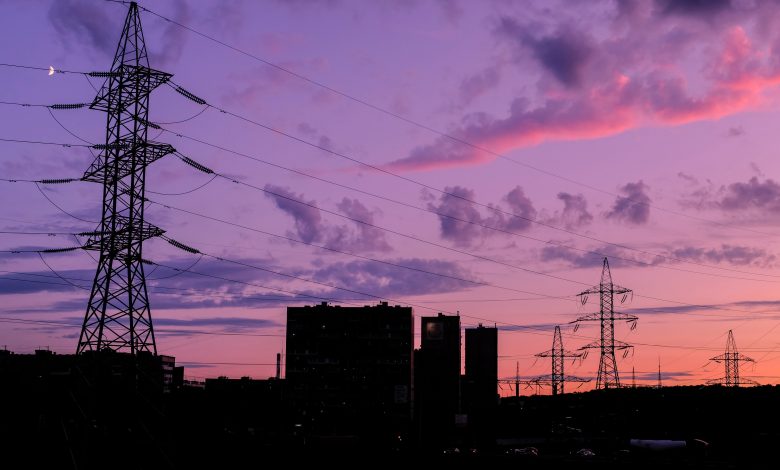 More than 1200 homes in Tameside have been hit by a power cut. The power cut has affected the M34 postcode area that includes Denton, Audenshaw, Hyde, and Dukinfield.
Electricity North West made an announcement on the power cut and said engineers are trying to investigate the problem. A total of 1245 properties have been affected by the power cut.
Electricity North West shared a tweet and said "We are receiving high call volumes from #M34 #Manchester due to a power cut affecting 1245 properties. We have dispatched engineers to investigate and work to restore supplies as soon as we can."
According to an update, power has been restored now. The source of the power cut hasn't been announced, yet.