Tameside
Fire In Tameside: 125 Firefighters Were At The Scene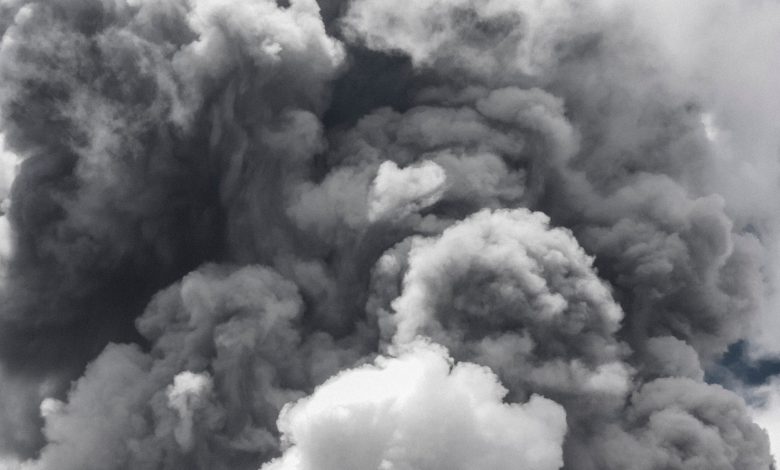 After a huge warehouse fire in Tameside, the residents were evacuated and the M67 motorway was closed. More than 125 firefighters were at the scene to handle an enormous fire at an industrial building. A huge smoke was seen all across Greater Manchester.
The fire started in a three-storey self-storage warehouse in Denton on Sunday afternoon. The fire caused a huge plume of black smoke. For that reason, M67 was closed and many residents were evacuated from their homes.
Police and paramedics were also at the scene where is on Holland Street in Denton.No injuries were reported.
Last evening, Greater Manchester Police declared the major incident. Superintendent Natalie Dixon said "We are urging all those in the local area to keep their doors and windows closed to ensure they are better protected from any smoke inhalation. We are also asking the public to avoid the area where possible."
Fire service area manager Stewart Forshaw said "The incident is causing a large smoke plume that is affecting the local community and can be seen across the county. I would ask those who are affected by the smoke to keep their doors and windows closed and to avoid the area. Smoke is also affecting the M67 motorway and it is closed between junctions one and two. If you are travelling, please take extra care. It is likely our firefighters will be here throughout the evening and into tomorrow as we continue to deal with this incident."