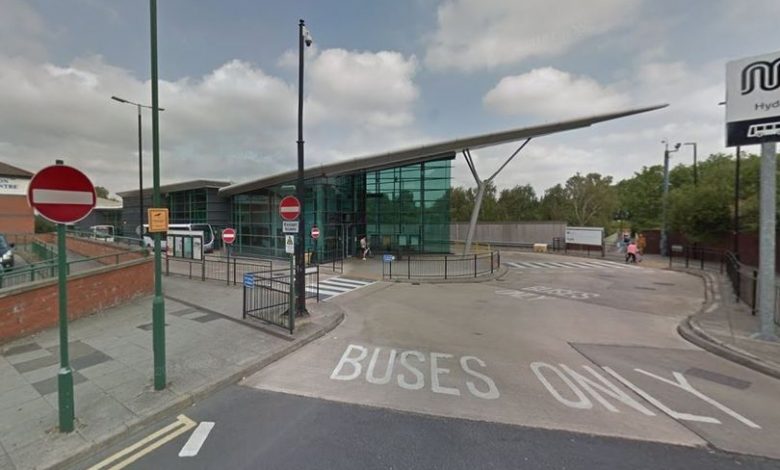 A pedestrian who is in his sixties was hit by a car in Hyde this morning. He has been taken to the hospital for medical treatment.
The incident happened at around 8.40 am this morning between the bus station and the A627 Clark Way The pedestrian was injured with minor injuries and was taken to hospital immediately.
A spokesman from the North West Ambulance Service confirmed the incident and said the pedestrian is in hospital now with minor injuries. Greater Manchester Police haven't shared the details of the incident, yet.
Eyewitnesses who saw the incident shared their concerns on social media. One of them said on Facebook: "It was all backed up near my house from the motorway. So I went the other way and was all backed up there. Must be something serious. Hope they're ok."