Tameside
Outline planning application for Godley Green takes a step forward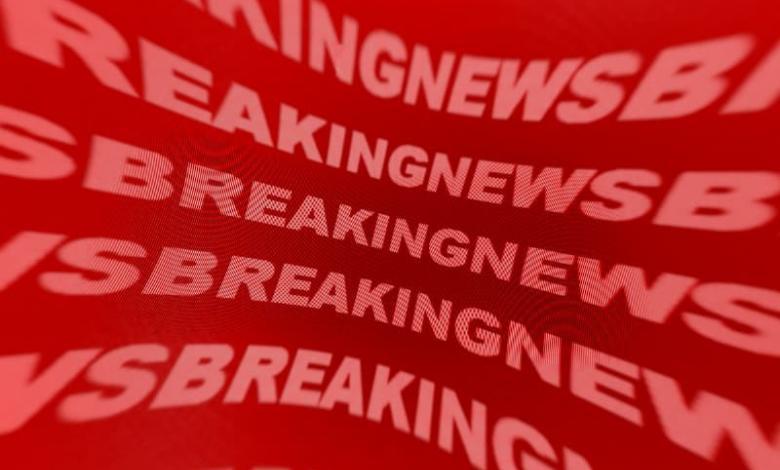 Tameside Council's Planning Committee has today agreed to send the outline planning application for the Godley Green Garden Village on to the Secretary of State, Michael Gove.
This means it will now be considered by central government as to whether permission is given for the Garden Village, which will potentially bring 2,150 much needed homes to Tameside.
The plans designed around the Garden Village principles aim to ensure the inclusion of all the physical, community and social services and foundations, which are needed to support creation of homes.  With everything from new education and health care provision, retail, and recreation facilities, along with all necessary road infrastructure and utilities.  The size and scope of the development has been specifically designed to ensure that the surrounding areas will not be overwhelmed and if anything give a much needed boost to Hyde Town Centre.
Godley Green will also consist of a wide range of homes including a considerable proportion of affordable homes that will appeal to and meet the needs of everyone from first time buyers to older people looking to downsize.
The plans also involve major investment in greenspace and biodiversity to protect and enhance the natural habitats and increase current public access to the greenspace by 50%.
Key to the plans are the benefits that it will bring to the borough, including the creation of jobs over the 15-year development span, bringing additional training and apprenticeship opportunities for Tameside residents.
The project also supports the borough's obligations for building new homes over the next 17 years to meet the needs of its current and future community.
The next stage in the development process is underway to find a master developer partner that can support the Council deliver its vision for Godley Green.
Councillor Gerald Cooney, Tameside Council Executive Leader states; "We will await the outcome of the Secretary of State to as to whether he agrees to this much needed housing being built in Tameside
We want Godley Green to provide much-needed, quality homes that Tameside really needs. But it is not just about housing, it is about developing a sustainable community where people can work, raise families, travel easily, and enjoy green spaces.  A garden community gives us the opportunity to do something different, with people at the very heart of the development.  Their views have been invaluable throughout the application process, and we have listened to their feedback to shape the plans."