Local News
Milder Weather Conditions Will Affect Greater Manchester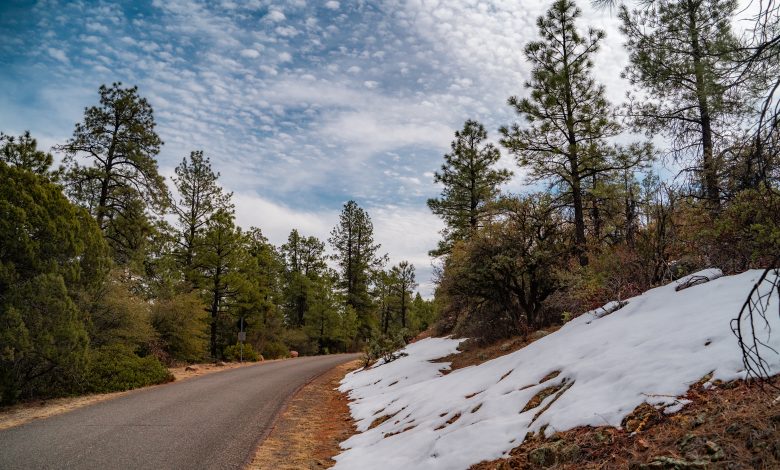 According to Met Office, the temperature will rise next week after record-breaking wintry conditions. But, the yellow warning is still valid for this weekend.
Forecasters said that even the wintry conditions continue, a rising in temperature is expected for the next week.
For the weekend, icy and snow are in place in most of the region. People are warned on yellow warning and driving carefully.
It is expected that snow and icy will start to leave the region next week. After freezing weather and record-breaking temperature,11C or 12C  degree is expected for the region next few days.
Chief meteorologist at the Met Office, Neil Armstrong,  said: "For the past week the UK has been in a very cold airmass with temperatures well below average, this will change through the weekend as milder air moves in from the Atlantic and pushes that cold air mass out into the North Sea."
Next week, Greater Manchester will see milder weather conditions after freezing wintry weather.