Local News
Man in his 30s dies after being hit by a train
British Transport Police investigating the incident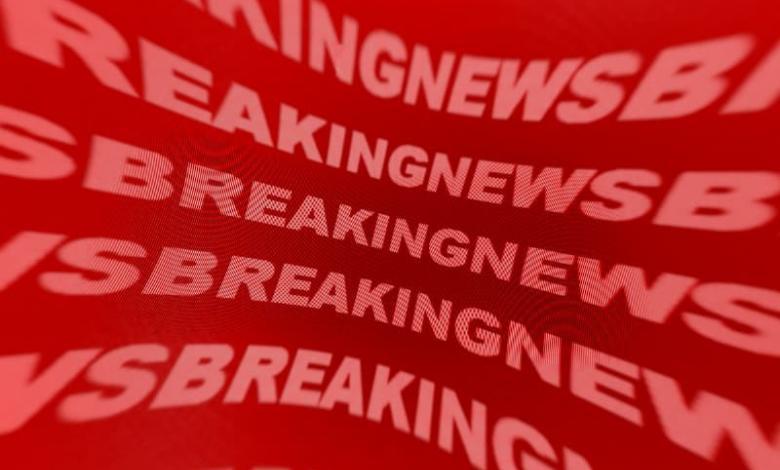 British Transport Police (BTP) are investigating the tragic death of a man believed to be in his 30s on Monday night.
The man died after being hit by a train at Trafford Park Railway station
There was a large emergency services response at around 8 pm following the incident between Deansgate and Chassen Road.
Northern Rail and Transport for Greater Manchester says the incident was affecting rail service in the area.
The BTP says the incident is non-suspicious. (JSL)