Local News
Politics
Hope Valley Railway line to receive £137m in upgrades
Sheffield City mayor says it's long overdue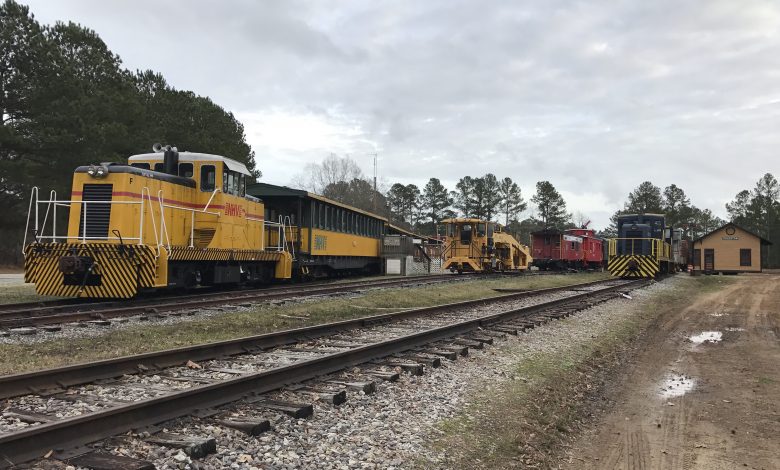 "Design and deliver"
The railway line that separates Manchester and Sheffield will be getting some much-needed upgrades.
After three years of lobbying for improvements to the Hope Valley line, Sheffield City Region mayor Dan Jarvis calls today's announcement "a significant boost" to the region.
The House of Commons officially approved the £137m scheme to "design and deliver" the improvements necessary.
In October 2019, Mr Jarvis demanded an urgent government meeting when he found out work wouldn't begin until 2023.
"I'm pleased that our persistence has paid off and that ministers have finally listened to our calls to deliver long-awaited investment in this critical line between Sheffield and Manchester," said Jarvis.
"It's overdue but welcome progress; however, we need the government to go much further if they are to level up South Yorkshire and the north."
These upgrades will aim to reduce delays and improve the reliability of trains between Manchester and Sheffield. They'll also add a third train per hour as part of the funding.
The Hope Valley line connects around 4.2 million people between Greater Manchester and Sheffield. (JSL).