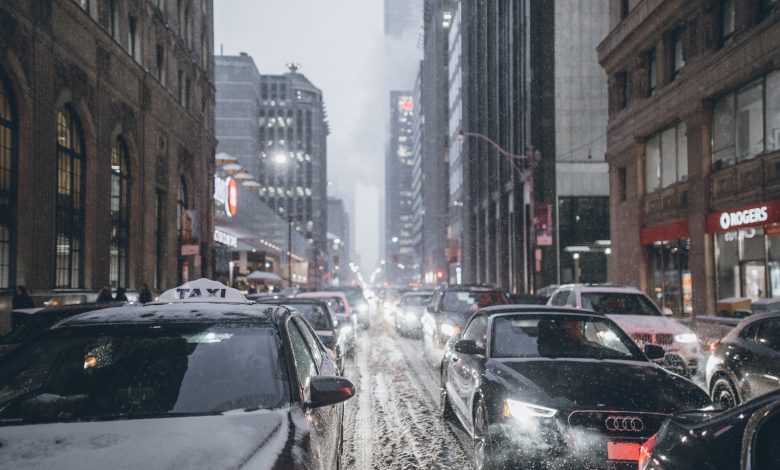 After Met Office issued a yellow warning, heavy snow started in many parts of Greater Manchester. According to Met Office, 5 cm snowfall is expected for some regions.
Snow already started heavily in the north of Manchester including Oldham, Rochdale, and the parts of Bolton. A light dusting has been seen in Stockport and the central and the south part of Manchester.
Met Office predicted lower temperature degrees. in the region for the following days. Drivers were warned against snowfall and the experts advised them to take needed precautions.
A sub-zero Siberian weather front started heavy snowfall for Greater Manchester. Met Office expects -10 degrees for the weekend. For the next two weeks, cold weather will continue its effect on the region.
After the snow started, many car accidents were reported. The police officers warned people for taking precautions for the next weeks.
Next week, cold easterly winds are expected. Met Office said hazardous freezing fog, frost, and ice risks will continue for Greater Manchester for a while.