Local News
Politics
Greater Manchester elections likely delayed again
Voting now expected to happen this summer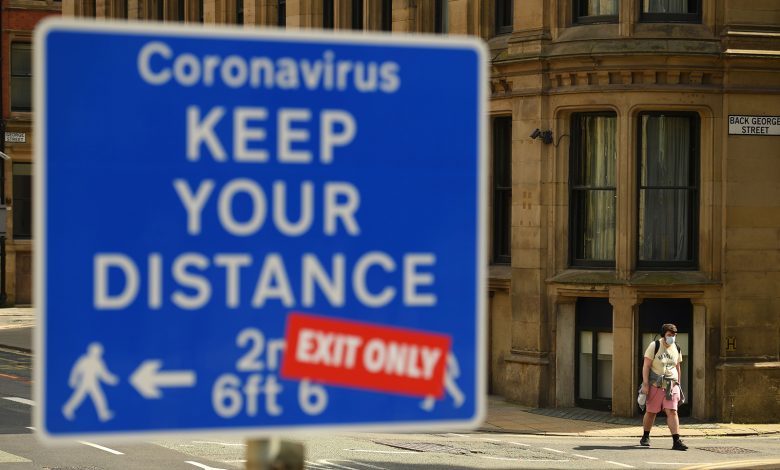 The pandemic might mean local leaders across Greater Manchester will keep their jobs a little while longer.
Following a meeting on Tuesday, the region's 10 council leaders feel it's more realistic for voters to go to the polls in the autumn to elect leaders across England and Wales.
The current May 6 election date probably happen until this summer at the earliest.
The government says the matter is "under review".
The first wave of COVID last spring meant the May 7 2020 voting date postponed the election for nearly a year.
The entire nation remains on lockdown as those in need get the vaccine.
Currently, there are five candidates running for mayor in Greater Manchester.
They include incumbent mayor Andy Burnham (Labour), Melanie Horrocks (Green), Andy Kelly (Liberal Democrats), Laura Evans (Conservative), Michael Elston (Independent).  (JSL).