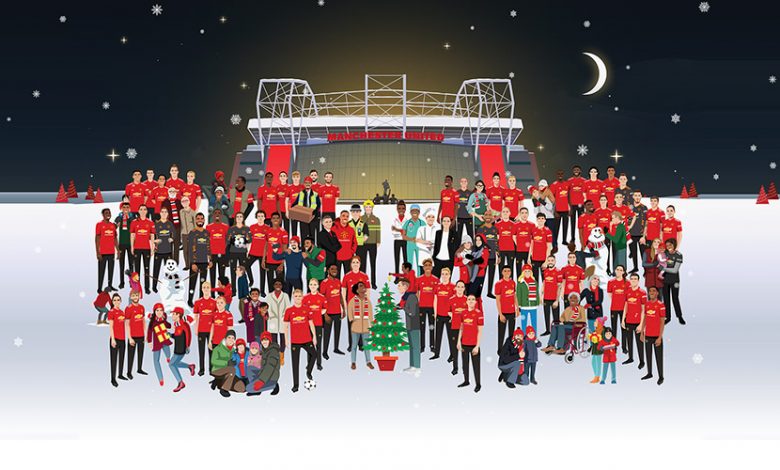 Manchester United is in a giving mood this holiday season.
Today it was the turn of its staff members to give back to vulnerable families across the region.
As part of a Christmas campaign, over 150 United employees made food deliveries to the less fortunate in Greater Manchester.
The campaign is made possible with the club's Foundation and its partner FareShare.
The kitchen staff at Old Trafford produced over 80,000 meals this month from 33 tonnes of donated food.
That food is helping ensure local children and their families have enough to eat over the holiday season.
The club and Foundation staff, mostly volunteers took a break from their own holidays today to distribute the meals.
It's all part of the team's Santa's Red Helpers campaign which included delivering 7,000 gifts to kids in Greater Manchester.
The gifts also went overseas to youth charities in 13 different countries on five continents, from Mexico to India, to Australia and Italy thanks to the generosity of United Supporters' Clubs. (JSL).