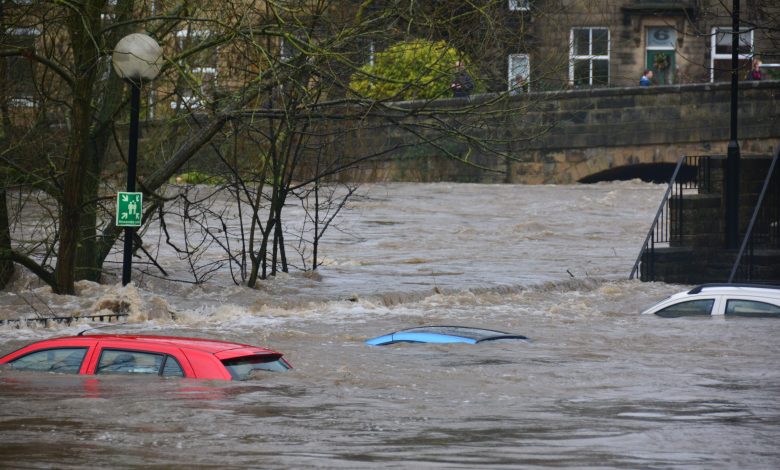 Flood alerts were posted across Greater Manchester that Storm Bello started to affect the region. People from Trafford, Stockport, and Tameside who are close to River Mersey and people from Oldham, Bolton, and Rochdale who near to River Irk have been warned due to possible flooding.
Met Office said that Storm Bella can cause 70mph winds and heavy rain. Due to Storm Bella, flood alerts were posted. Especially, people who are near River Mersey have been warned that they are in a high risk area.
Met Office posted an alert on December 26 and said "Consequently, flooding of low lying land and roads is possible tonight the 26th December 2020 going into tomorrow the 27th December 2020. Flooding is possible to affect low lying land and roads around the area. Please be aware further rainfall is forecast over the next 12 hours."
Forecasters said that flying debris can cause injury or be a risk to life, and buildings could be damaged in the storm. For Monday, heavy rain is expected and there will be still flood risk.