Tameside
Tameside Toy Appeal is BACK for 2023!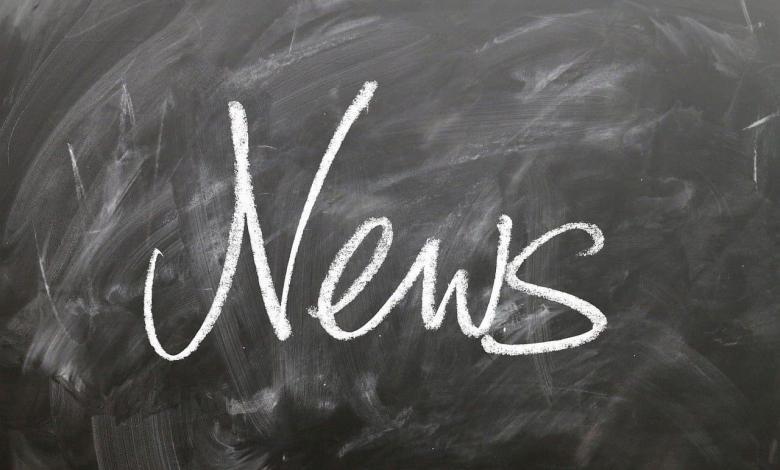 CHRISTMAS is coming, which means the annual Tameside Toy Appeal is making its return to ensure children in the borough have the most magical experience this winter.
Tameside Council and Action Together are working collaboratively to run the appeal and they are asking for your help to reach the children living in poverty, as your donation could make a difference.
Many families living in our communities are facing hardship, as recent research showed that more than a third of children in Tameside are living in poverty.
As a result, 'heat or eat' will be a real choice for many homes this winter. This combined with the amounted pressure of purchasing presents for children is overwhelming and means Christmas simply isn't affordable.
So, if you would like to help make a child's Christmas and donate, you can find your dedicated drop-off locations across Tameside here. Please only donate new and unused toys and gifts.
Every gift donated to the Tameside Toy Appeal will be given to a child in the borough whose family is experiencing poverty to ensure that disadvantaged children will wake up to something under their tree on Christmas morning.
Donations can also be made to any Tameside Library or Family Hub. In addition, Tameside Council staff will also be collecting for the appeal.
From Monday 13 November until Friday 15 December 2023 donations of gifts for children aged 0-18 years old will be accepted.
Alternatively, if you wish to make a monetary donation you can donate here. All money raised will be used to purchase gifts for the categories of children where the least donations have been received.
The deadline to donate via the Just Giving page is Monday 18 December 2023.
Tameside Council Executive Leader, Cllr Gerald Cooney said: "It makes me proud to be able to say that each year Tameside comes together as a community to help others who are facing hardship at this time of year.
"Any donations of new and unused toys and gifts will be greatly appreciated, as all children deserve to have a happy Christmas and experience the excitement of waking up to find presents under the tree."
If you would like Cost of Living support please visit our Helping Hand website, or get in touch with us via the web chat, email [email protected] or phone 0161 342 8355.