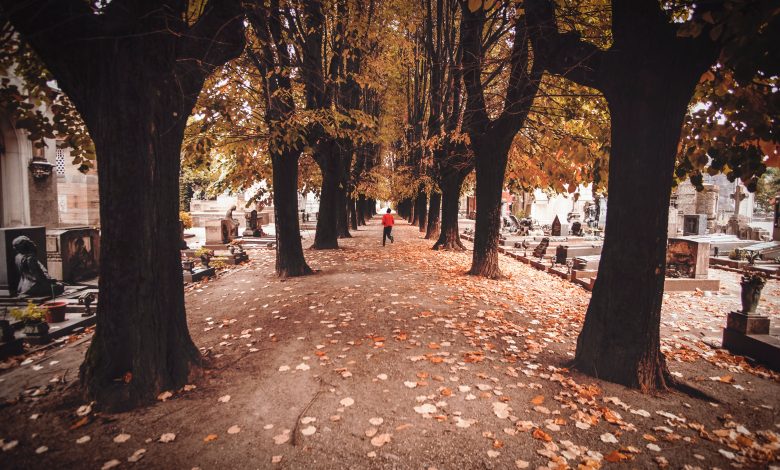 A fire started at the early hours of today in a 170-year-old cemetery chapel in Heywood. The chapel was damaged mostly after the fire. Police and forensic officers are at the scene for the investigation.
The roof and interior part of the chapel were destroyed and only exterior walls still exist. The cemetery dates back to 1896.
Forensic officers are still trying to figure out the reason for the fire. Fire crews have continued to damp down the wreckage.
A spokesperson for Greater Manchester Fire and Rescue Service said: "We were called at 2.59 am to a cemetery in Bolton Road, Heywood. Crews remain at the scene damping down and the cause of the fire is under investigation."
The Chairman of Heywood Township said the fire was very disappointing and it was a big loss for the people of Heywood.
Rochdale council shared a statement and said: "We're saddened to hear of a fire earlier this morning, gutting a chapel at Heywood Cemetery. Sadly, all of the building apart from the stonework has been lost. No-one was hurt."