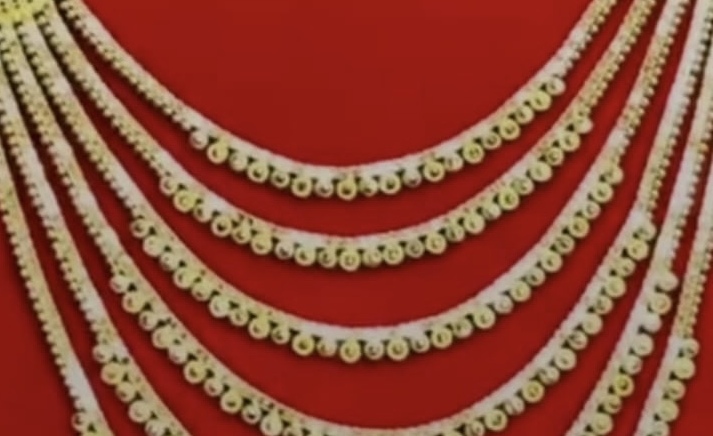 Police appeal for information following a violent robbery in Church Road, Newbold. A woman was walking with her child when the offender approached them. Then, she was thrown to the ground and, her jewellery had removed from her.
The woman and the child received minor injuries. Officers continue the investigation and looking for any witnesses. An image of the necklace has also been released.
The offender has been described as a white man with an olive skin tone and in his early 30s.
 Police Sergeant Andrew Toward, of Rochdale Neighbourhood Task Force, said: " This is a truly disgusting incident involving an innocent member of the public going about her day, who has been subjected to a cowardly and violent act."
"It is pure luck that the lady in question and her child did not receive more serious injuries. We know from our initial enquiries that the victim was assisted by two members of the public who chased the offender away. I commend those members of the public for their bravery and I would ask that they get in contact with us so that we can take their witness accounts to help with our investigation."