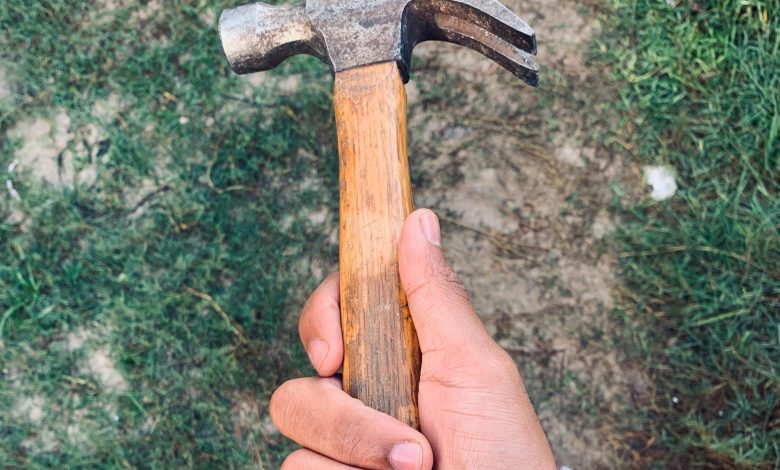 A 65-year-old man was assaulted with a hammer and with a firearm in a burglary. Police officers are appealing any information for the burglary.
Officers were called to a property on Hillcrest, Middleton on Thursday 18 February at around 5.55 pm for a report of aggravated burglary.
Enquries established that a man entered the property by threatening the victim by placing a gun to his neck. During the burglary, the victim was threatened and struck to the head with a hammer. Fortunately, the victim was injured with minor injuries.
The man is described as 6 foot 2 inches tall and wearing a black nylon jacket with a red stripe down the sleeve, a balaclava, and black gloves.
Detective Sergeant Tim O'Callaghan of GMP's Rochdale district, said: "This was a terrifying ordeal for the victim, whose wife was also in the property at the time. Thankfully there were no serious injuries following the burglary but they have been left, understandably, incredibly shaken by the ordeal."
Police are appealing any information for the burglary. If you witness anything suspiciously on that burglary, you can contact police on 0161 856 8511 quoting incident number 2137 of 18/02/21.