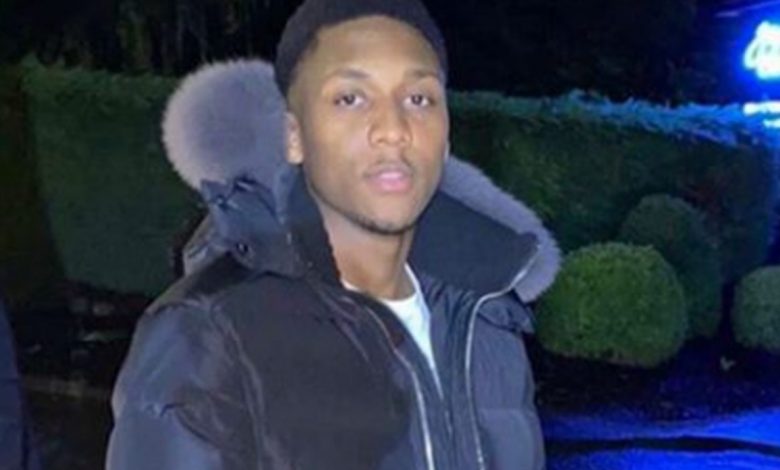 Manchester's coroner wants to hear from Manchester City in the wake of the tragic death of former youth player Jeremy Wisten.
An inquest into the 18-year-olds death began Tuesday at Manchester Coroner's Court.
Wisten was found dead in his room at his family home in Wythenshawe, Manchester, on October 24.
The centre-back featured for City's youth club back in 2016.
Coroner Zak Golombeck says he read about Wisten's time with City and about an injury that reportedly led him to leave the club last year.
Golombeck says: "He was someone who clearly had an incredible talent as a footballer."
He's now asking the Blues for details of Wisten's time with the club.
He also wants to know the circumstances leading up to and following his release.
He's asking that the club's statement details what kind of support the youngster got before, during, and after his time at City.
Golombeck also ordered a report from Wisten's GP and a toxicology report.
Wisten's parents and two members of the press attended Tuesday's hearing via phone link.
The coroner says they'll revisit the inquest at a later date.
Tributes from around the football world piled in following Wisten's death.
A GoFundMe page was set up in his honour.
Coroner officer Ian Taylor says there were no suspicious circumstances surrounding his death. (JSL)