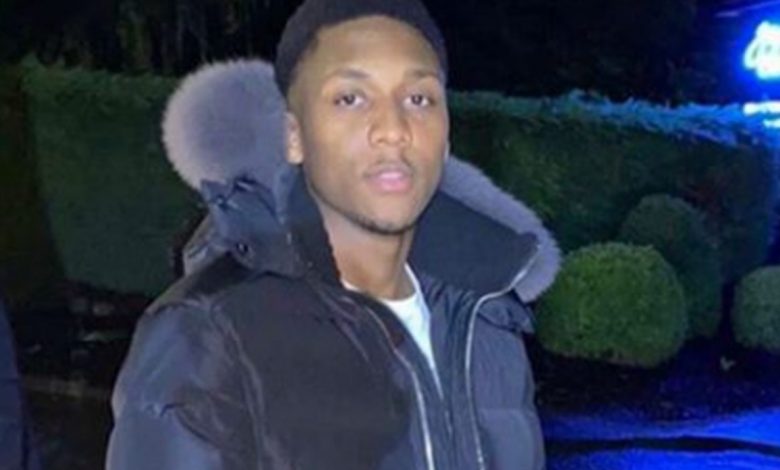 Manchester City is paying tribute to a former academy player.
Jeremy Wisten was a centre-back for the club's Elite squad at the U13 level back in 2016.
The team confirmed the sad news on social media late last week releasing a statement as well.
"The Manchester City family are saddened to learn of the passing of former academy player Jeremy Wisten. We send our deepest condolences to his friends and family. Our thoughts are with you at this difficult time," the statement says.
Members of Man City's first team who played with Wisten took the time to pay tribute as well.
Defender Aymeric Laporte tweeted: "Horrible news…RIP young man."
Cole Palmer also played with Wisten on the youth team.
Palmer's Instagram post reads "You Will Be Forever Missed, fly High My Brother Rest In Paradise!"
England's Football Association (FA) tweeted: "Rest in peace, Jeremy."
Wisten was born in Malawi but moved to England at a young age.
His cause of death remains unknown.
Greater Manchester Police have not commented on the tragedy.
Wisten's family has not released a statement.
A GoFundMe page has been set up in memory of the former City youth.
Over £9,000 has already been raised. (JSL)