Local News
A Woman's Body Was Found Near Children Park In Hadfield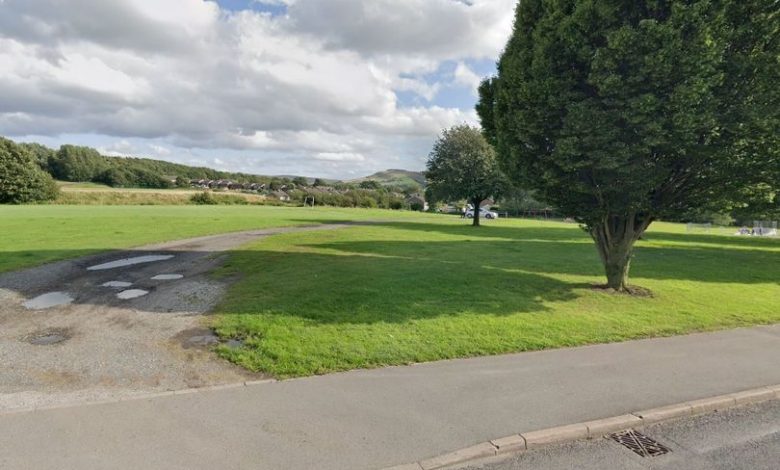 Police started an investigation after a woman's body was found near a children's park in Hadfield on Sunday 27 December.
Dog walkers found the body of the woman at a field off Newshaw Lane in Hadfield, Derbyshire, at around 8 am on Sunday.
Throughout the day, forensics officers and police officers examined the region and combined the clues. Derbyshire police said that there is no suspicious situation recorded and the woman has been identified.
The family of the woman has been informed about the death of the woman. A spokesperson from Derbyshire police said, "The woman was discovered in a field behind Glossopdale Community College just before 8 am and, following enquiries by officers throughout the day, it is not believed that there are any suspicious circumstances."
The investigation still continues to complete and to identify the reason for death.