Local News
Social Issues
The Protest At University of Manchester
A group of students started a protest on rent fees at the University of Manchester.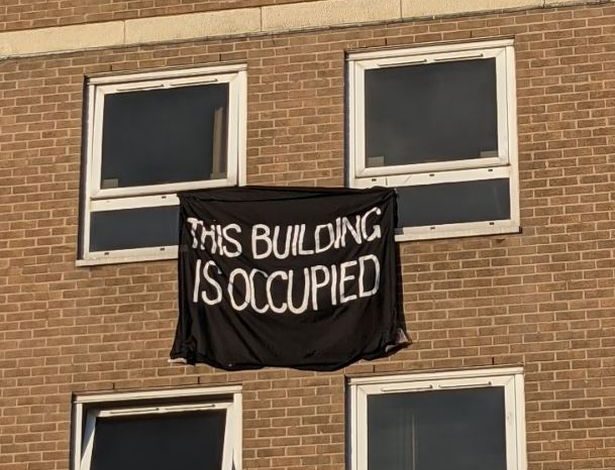 The students who protest to rent fees are mostly first-year students and today they announce that they have occupied a University of Manchester building until the university management makes an agreement with them.
The group that is around 15 students, occupied the top floor of Owens Park Tower in Fallowfield that that building is normally empty.
The students said that they have enough food and others need to continue the protest for several weeks until the university management makes a discount on high rent fees. The first expectation of the students to meet with the university's vice-chancellor, Dame Nancy Rothwell, to talk about the discount on the rental fees. The students explained that they tried all ways to make an agreement but the management of the University of Manchester didn' t make anything to fix the problem.
The students of the University of Manchester said that the university expects full rent fee despite the fact that most of the time, the university was in lockdown. Due to new lockdown regulations, the accommodation places will be used less and the students said for that reason, the university needs to make a new payment plan and fee.