Football
Manchester United
Report: Telles tests positive for COVID again
United defender to be evaluated by clubs' medical staff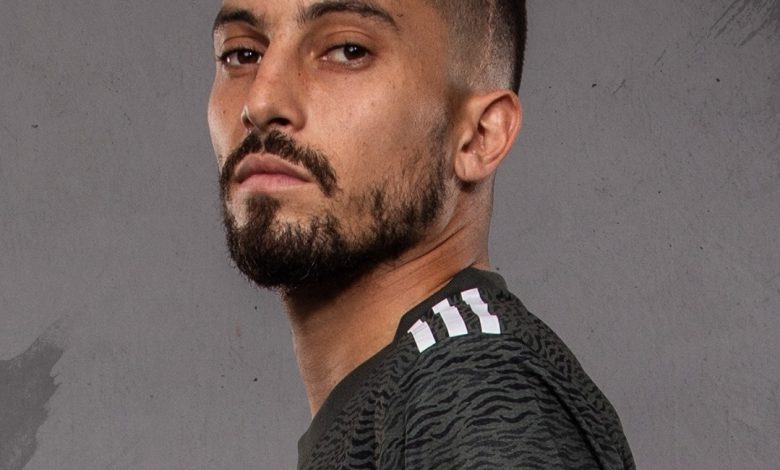 It looks like Alex Telles may be on the sidelines a little longer following reports he's tested positive for COVID again.
The Manchester United medical staff are monitoring his condition in Brazil and will assess him when he returns to England later this week.
The left-back signed a four-year contract with the Reds on Deadline Day from Porto.
He's only appeared in one game so far, a 2-1 win over PSG in the Champions League.
Since first testing positive for COVID last month he's missed four games with United.
It's likely he'll miss Brazil's World Cup qualifier in Uruguay on Tuesday.
The good news is a positive COVID test doesn't necessarily mean he's got the virus.
Telles is the second United player to test positive for COVID.
Paul Pogba missed most of the pre-season for United following his positive test.
United still hopes Telles is available for Ole Gunnar Solskjaer on Saturday when they battle West Brom at Old Trafford. (JSL)