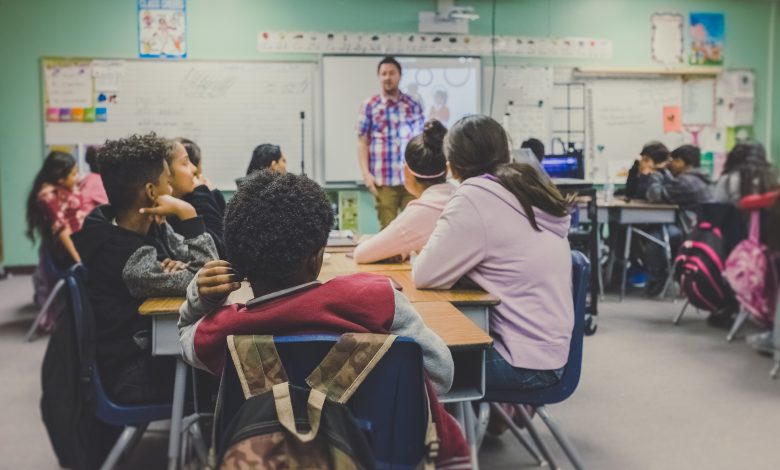 Many schools in Manchester have announced that they won't be open on Monday due to the coronavirus pandemic and increasing figures. So far, nine schools have announced their decision and it is expected that more schools will announce the same decision.
In Trafford, Pictor Academy, in Altrincham and Longford Park School, in Stretford, will be closed on Monday for an "emergency training day".
In Oldham, St. Mary's C.E. High Crompton Primary School, Knowsley Junior School and Holy Trinity C of E School won't be open.
While in Manchester Mount Carmel R.C, in Blakley; Oswald Road Primary, in Chorlton; St Peter's Catholic Primary School, in Wythenshawe and Birchfields Primary, in Fallowfield has also announced that they won't be open for Monday.
Unions advised the management of the schools that they have the right not to open the schools for health and safety concerns. Even Boris Johnson insists that the schools are safe now, parents and the management of the schools don't want to open the schools.