Crime
Local News
Manchester Arena Bombers friend refusing to testify
Ahmed Taghdi won't appear in court for health reasons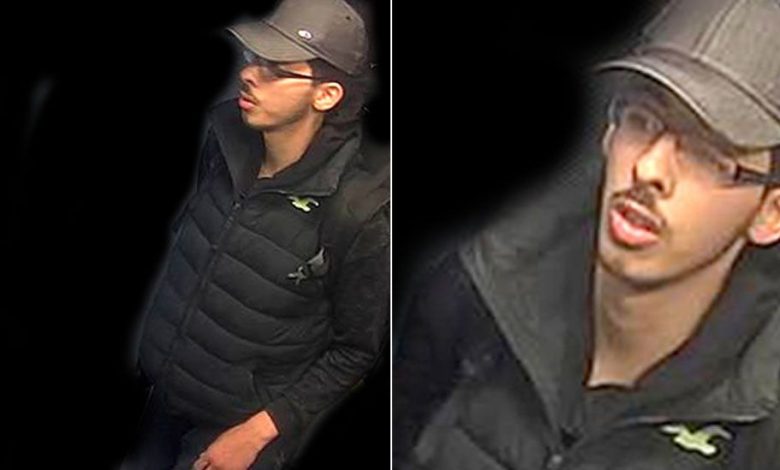 A close friend of the Manchester Arena bomber will not be appearing as a witness.
Ahmed Taghdi is citing health issues and concerns about possible questioning after hearing more evidence in the case.
Taghdi is described as a "close personal friend of Salman Abedi".
Inquiry chairman Sir John Saunders intends to enforce Taghdi to appear in court subject to any medical concerns.
The man from Manchester got a notice to be a witness under the Inquiries Act 2005.
That legislation allows public inquiries the power to "require a person to attend at a time and place stated in the notice".
They arrested Taghdi during a police investigation following the bombing back on May 22, 2017.
The inquiry says Taghdi was present with Salman and his brother Hashem Abedi when they bought a car that they stored explosives in.
According to the inquiry, Taghdi took the Nissan Micra the day following the bombing and was in contact with other suspects that same day.
Taghdi has never been charged in the bombing.
A family friend of Taghdi Khalid Balaam said he's "shocked" to hear Taghdi is one of Salman Abedi's contacts.
He denied allegations of advising him against contacting police following the bombing.
The inquiry will start up again on January 11.
The first inquiry report into the incident should be ready before May 22, 2021. (JSL).