Crime
Local News
Manchester Arena bomber trained with Islamist Militia
Inquiry reveals more disturbing info about Salman Abedi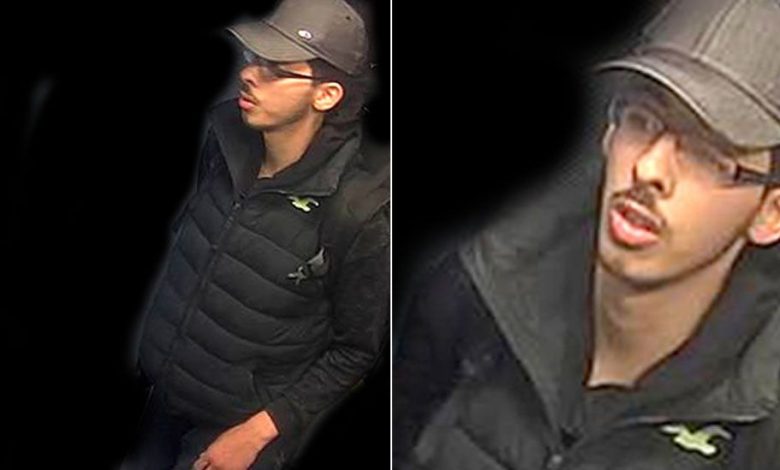 Some more details have come to light about the 22-year-old man responsible for the Manchester Arena bombing.
Salman Abedi killed 22 people plus himself when a bomb detonated as people were leaving an Ariana Grande concert.
Abderahman Forjani told police that his cousin Salman went to Libya during the 2011 revolution.
From there Forjani says Salman "obtained a job locating Gaddafi supporters".
Forjani adds that Abedi was involved in "raids" at that time.
The court heard that images showed Abedi with weapons, rocket launchers, and military vehicles.
That evidence came to light courtesy of Det Ch Supt Simon Barraclough with the Greater Manchester Police.
The inquiry heard that in January 2017 a woman affiliated with the Martyrs Brigade got a photo of someone brandishing a rifle in Libya.
Apparently, the image had a "strong resemblance" to Abedi.
Officers searched Abedi's family home following the attack.
They found a hard drive showing Salman and his brother Hashem in military uniform in Libya back in 2011.
Barraclough said it's not unreasonable to assume Salman fought with the February 17 Martyrs Brigade or even trained with them.
Barraclough confirms that Salman was an MI5 subject of interest.
However, no one ever stopped him from traveling in and out of the UK between 2010 and 2017.
Counsel to the inquiry Paul Greaney QC said they searched the home of Salman's eldest brother Ismail following the blast.
During the search, he says they found a "number of images that may be considered [supportive] of an extremist mindset".
Among other things, these images showed "burnt bodies and one depicting an Isis flag with 'I pledge allegiance'"
There are also photos of Salman with weapons and videos of lectures by al-Qaeda ideologue Anwar al-Awlaki.
We discovered earlier this week that Salman's brother Hashem admitted to his involvement in planning the attack on May 22, 2017.
He's currently in jail for life and must serve a minimum of 55 years. (JSL)