Crime
Local News
National
Arena Bomber's brother confesses to involvement in 2017 attack
Hashem Abedi says he played a "full part" in tragedy at Manchester Arena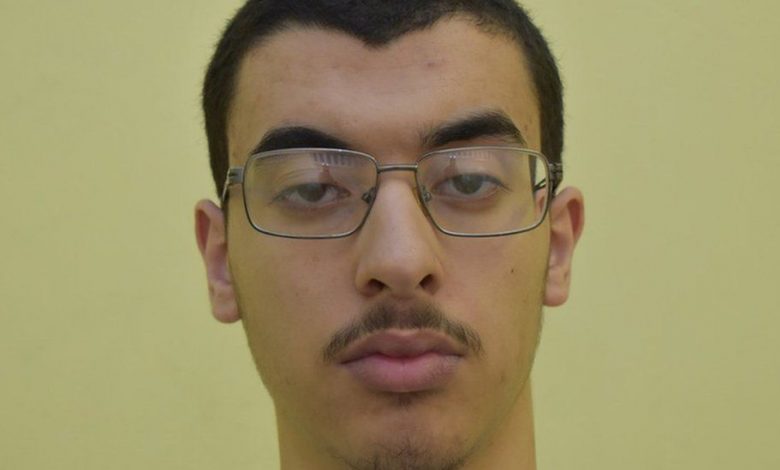 One of the men jailed for murder in the Manchester Arena attacks in 2017 is changing his story.
While on trial, 23-year-old Hashem Abedi denied any involvement in helping his brother Salman plan the terrorist attack that killed 23 people (counting Salman) following an Ariana Grande concert.
However, a public inquiry into the bombing heard that Abedi made an admission in prison back in October.
In an interview with inquiry lawyers, Hashem said he "played a full part and a knowing part in the planning and preparation for the arena attack", where his brother also died.
Det Ch Supt Simon Barraclough with the Greater Manchester Police confirmed this news.
During the trial court heard how Hashem and Salman spent months ordering and transporting materials for the attack.
They returned to their parent's home in Libya in April 2017.
Salman though came back to the UK on the 18 of May.
Shortly after the May 22 attack, Hashem was extradited back to Britain.
He went on trial for 22 counts of murder, attempted murder and plotting to cause an explosion likely to endanger life.
He didn't give any evidence during his trial but simply denied the charges laid against him.
At first, Hashem said he was shocked by the incident and that he didn't hold any extremist views.
A jury at the Old Bailey, however, found him guilty in August on all counts.
He got sentenced to life in prison with a minimum term of 55 years.
The Arena inquiry began in September and is likely to last until the spring. (JSL)