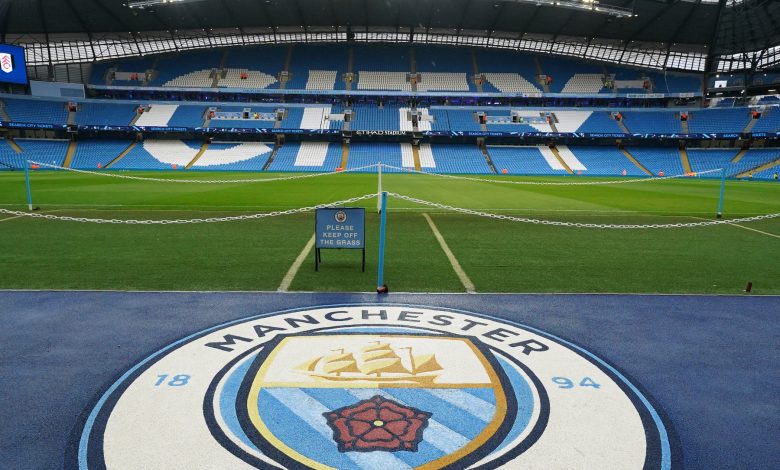 Finding the right formula
At this stage Manchester City faces the dilemma many big clubs face going into the season, how to find the right formula to win everything in front of them.
It's a formula Manager Pep Guardiola has struggled to find in the Champions League.
The formula didn't work in the domestic league either as City was trailing Liverpool all season long.
The best players have to be fresh for what will be a challenging schedule for the blues.
It's Guardiola's responsibility to pick the right team for the right matches.
Key Additions
The Blues may have fallen short in their bid for Lionel Messi but they've still been active on the transfer front.
Nathan Aké's £41 million signing should boost City's central defence, a back line that's struggled to fill the shoes of Vincent Kompany.
The Dutchmen's got strength and versatility far beyond his years.
Ferran Torres came from Valencia for a fee of £24.5 million.
He'll be tasked with replacing an iconic figure in David Silva.
In his time with Valencia he showed his pace, creativity and strength in the air.
Key Subtractions
Leroy Sané returned to Germany to sign with Bayern Munich.
He played in one EPL game last season due to injury however he was still instrumental in City's back to back league titles in 2017-18 and 2018-19.
David Silva's departure after 10 glorious seasons was a tough pill for fans to swallow.
In 436 total appearances for the club he won four league titles.
They will miss his leadership.
Closing the gap
Last season City began their campaign losing two of their first eight Premier League matches.
Liverpool took full advantage of the slip-ups and won the league by 18 points over the Blues.
If City want to return to the top they can't be playing catchup.
Keys to winning
Kevin De Bruyne is unquestionably the heart and soul of the team and will be counted on to repeat his play from last season.
He was all world with 20 assists and 13 goals, winning the PFA Player of the Year Award.
Up front Raheem Sterling had a personal best with 20 goals in the domestic league.
They'll rely heavily on him to continue his strong form in front of goal.
At the back the Blues invested heavily in Nathan Aké to improve an aging back line. How the former Bournemouth defender handles the pressure of the Etihad will be a storyline to watch.
Another story to keep an eye on is the play of Bernardo Silva.
The creative Portuguese midfielder had a splendid 2018-19 campaign.
That season fans chose him as the team's player of the year while also named to the PFA Team of the Year.
At that time his manager said he was the best player in the league.
Last season Silva took a big step back. As a result De Bruyne found himself having to shoulder a lot of the load in midfield.
City will be expecting big things from him in 2020-21.
Young Blood
Another midfielder who struggled last season was Fernandinho who may have to compete to earn his spot on the team this season.
Tommy Doyle will get every opportunity to take the Brazilian's place.
Doyle quite simply was born to play for Manchester City.
Not only was he born in Manchester but his grandfathers Mike Doyle and Glyn Pardoe were former City players and teammates.
Tommy incredibly scored 80 goals a season up till the age of 8 and made 31 appearances for England's youth teams.
Where will they finish
City are looking for a third league title in four seasons.
Given the makeup of this team there's no reason why they can't achieve that goal.
The back line is better, De Bruyne's the best player in the league and Sterling is starting to blossom into a supreme goal scorer.
With dreams of European glory can Guardiola's men keep their focus on the domestic league?
Can they stay fresh for what will be a gruelling schedule?
As the saying goes, in order to win you need to learn how to lose.
That will be the test for Man City. Can they recover from an early Champions League exit and a season where they weren't even close.
All the tools are there and I am picking the Blues to finish first by season's end. (JSL)