Football
Manchester City
City Honouring David Silva with a statue
Spanish International made his final appearance for Man City this weekend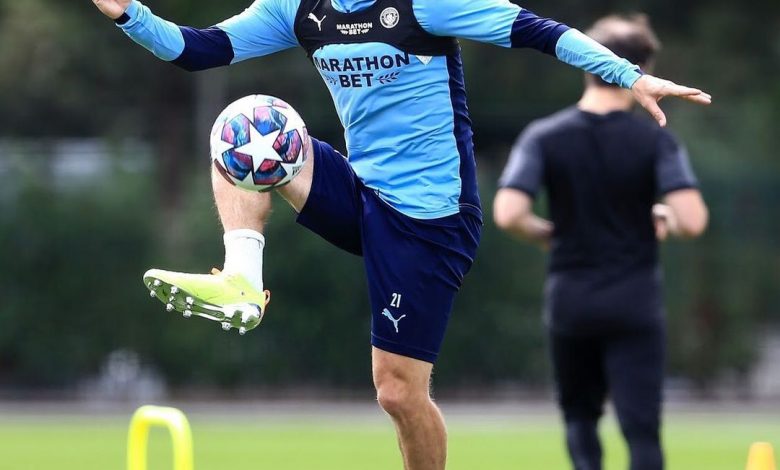 He made 436 appearances for Manchester City in a memorable 10 season with the club.
As a reward David Silva will have a statue outside Etihad Stadium which will be unveiled next summer.
Over the last decade Silva has helped Man City win four Premier League titles, five League Cups and two FA Cups.
City Chairman Khaldoon Al Mubarak said "David Silva is a transformational player- a quiet leader who has acted quietly and deliberately and inspired everyone from him, from the youngest academy player to his senior team-mates over the past ten years."
He'd go on to say "as with Vincent before him, David's statue will act as a lasting reminder of the wonderful moments that he gave us, not only as an incredible footballer, but as an inspiring ambassador who represented this football club with great dignity at all times."
The Vincent Kompany statue by the way is still under construction and will be unveiled before that of David Silva.
The 34-year-old Silva hasn't decided what his football future will be though there are strong rumours which have linked the Spaniard to Lazio in Italy.
In addition to having a statue Silva will get a training pitch named after him at the Club's Football Academy. (JSL)