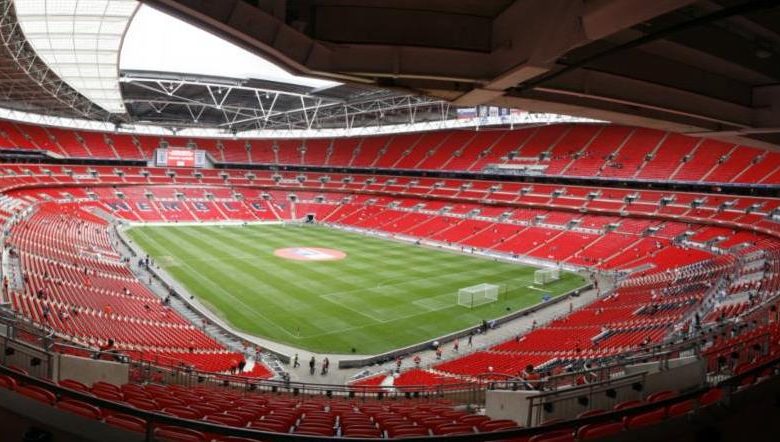 There may be some fans in attendance as Manchester City comes to Wembley Stadium next month for their FA Cup semi-final match.
Culture Secretary Oliver Dowden says that only one of the two semi-final games will have fans in attendance.
"We want to get as many people back as safely as possible," says Dowden.
Man City takes on Chelsea in the first semi-final Saturday, April 17 from Wembley Stadium at 5:30 pm.
The second semi-final features Southampton and Leicester City.
As part of the pilot event up to 4,000 people could watch one of those matches in person.
If all goes well at the test event, it could open the door for a bigger crowd for the FA Cup final at Wembley Stadium on May 15.
The UK government says no supporters of any of the final four teams will get to attend the semi-finals.
Should City be able to reach the final, there could be as many as 20,000 spectators in attendance.
Ultimately it will be the government's decision about when and how crowds will be allowed back in the future as they continue to monitor the risk factors associated with COVID. (JSL).