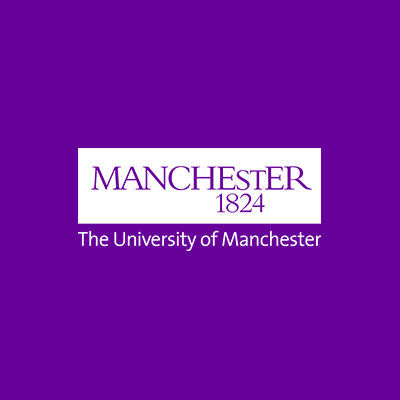 The University of Manchester's vice-chancellor is apologizing for a false tip made in a recent interview.
In an interview with BBC Newsnight Thursday Nancy Rothwell said she wrote first-year student Zac Adan apologizing for the November 13 incident.
Online footage shows Adan pinned against a wall at the Fallowfield university residence by security.
Adan claims officers demanding his student ID accused him of "looking like a drug dealer".
In a YouTube video posted by the University, Rothwell spoke about the BBC Newsnight interview.

"It was a difficult interview. This morning, I realized that one of the things I said in that interview, with good intent, was, in fact, incorrect," she said.
The incorrect statement came when she said she'd written Adan personally in regards to the incident.
In the video, she admits that wasn't true.
She adds: "I can't tell you how sorry I am about it. I can only commit to the fact that I am passionate about this university, about our staff, our students, and our values, which, of course, include zero tolerance of any discrimination, and support for everybody within it."
The university's suspended the officers while they continue to investigate the incident.
Following the incident, Adan asked to speak with the school's Chancellor, Lemn Sissay.
Anti-racism protestors called on Rothwell to resign due to the incident last week. (JSL)