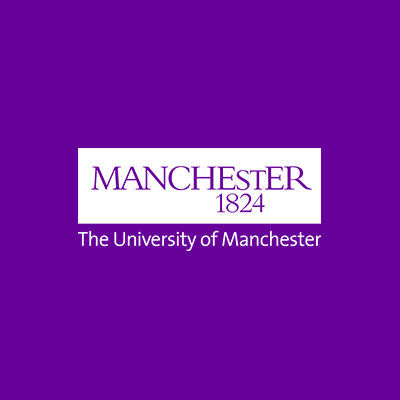 The University of Manchester is investigating a "serious incident" between a security officer and a student.
The news comes after troubling footage posted online.
Zac Adan, a first-year student in French and Linguistics says he was returning back to his dorm room after visiting a local shop.
"I had my ID card in my hand and they tried to snatch it from me. The next thing I know I was being pinned up against the wall," says Adan.
The footage shows guards walking off after looking at Adan's ID.
One officer then explains to a nearby student: "When you showed your card, you covered your face up – that's all."
Adan claims security staff at Fallowfield halls of residence accused him of "looking like a drug dealer".
In a statement, the University says: "We are deeply concerned by these images.
"We have spoken to the student concerned, launched a full investigation, and have suspended the security officers (without prejudice), pending the results of this investigation."
Adan says: "It's disgusting, I haven't been able to sleep. I am traumatized by the situation."
The freshman student believes he was racially profiled.
His parents are refugees from Somalia.
He moved to the UK a few years ago from Italy.
He's calling on the University to apologize saying he wants to speak with the Chancellor, Lemn Sissay. (JSL)