Football
Manchester United
United boss says de Gea "will be back soon"
Solskjaer dismissing report his keeper will be gone long term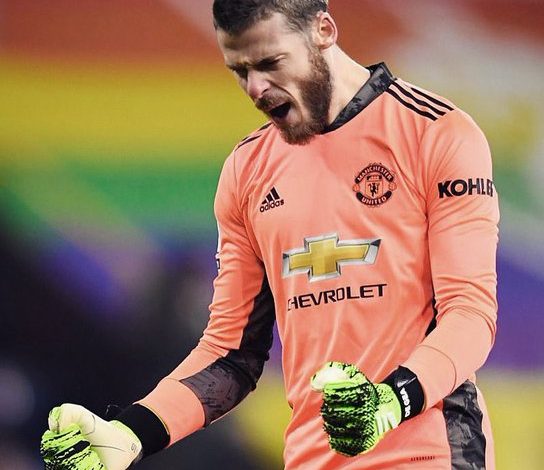 Back in a Jiffy
Dean Henderson had better make an impression and fast if he wants to be the Reds' starting goalkeeper.
Manchester United boss Ole Gunnar Solskjaer has dismissed the reports that first-choice keeper David de Gea will be out for at least a few weeks.
The Spaniard missed Wednesday's 0-0 draw with Crystal Palace for personal reasons. He and his partner announced the birth of their first child, a baby girl, yesterday.
The word was that Dean Henderson might get to start in goal in his absence for at least a month, if not longer.
Solskjaer, however, said that the rumours of the Spaniard's extend absence are greatly exaggerated.
"As soon as David travels back, we just have to follow the Government rules. So, I expect him to be available very soon.
"Making up stories that have been in the press this morning is not fair on our fans, not fair on David.
"We allowed him to go back because he wanted to be there with his girlfriend. We want our players back as soon as possible, but there's a human being that we have to look after.
"David was there for this fantastic day for him and his family. I don't know when he'll be back, but it won't be long."
According to the UK's Government protocols, anyone arriving from England from abroad has to quarantine for at least ten days. That can, however, be cut down to five if that person pays for a COVID test and gets a negative result.
Henderson will likely start Sunday as the Reds face Premier League leaders Manchester City on Sunday.
The kickoff from the Etihad is at 4:30 pm. (JSL).