Crime
Transport Sgt expressing frustration over lack of paramedics following Arena attack
Matthew Martin describes what it was like on duty that night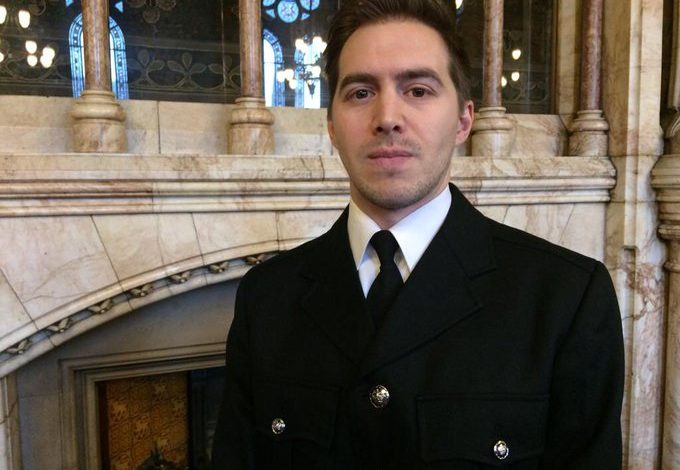 Lack of Support
One of the officers on duty the night of the Manchester Arena attack recalls how frustrating the situation became.
Sgt Matthew Martin of the British Transport Police (BTP) says he had to provide first aid to some of the casualties following the incident.
The inquiry previously heard that only one paramedic entered on site in the first 40 minutes following the explosion.
Twenty-two people died, and hundreds were injured when Salman Abedi detonated an explosive outside the arena following an Ariana Grande concert.
Sgt Martin says he helped carry some casualties away from the bomb scene using makeshift stretchers.
Among the things, he used were crowd control barriers and advertising hoardings.
Had ambulances been there, Martin says he "could have used proper stretchers to move people out of the area".
He adds that his team didn't have appropriate first aid equipment or the knowledge to help the seriously wounded properly.
"Certainly, I felt the best people in that situation would have been medical experts, paramedics…it felt like a while before there were any paramedics in the City Rooms," said Martin. 
In the hearing, Martin said police used Velcro leg restraints to try and stop the bleeding.
Mr Martin says that 15 minutes after the explosion, he asked North West Ambulance Service paramedic Patrick Ennis where the ambulance and other paramedics were.
Mr Ennis told him, "they're on route, they're on the way."
No Plan?
Sgt Martin said it didn't seem like a designated person in charge of the emergency attack response following the incident.
He says he and other responders did the best they could, but they weren't working to a plan by an on-scene commander.
Sir John Saunders, the inquiry chairman, told Sgt Martin, "there was a great deal of heroism shown by you and other officers in doing what you did".
Mr Martin was a PC at the time of the attack on May 22 2017.
The inquiry continues. (JSL).