Crime
Towpaths near Manchester seeing an increasing amount of sexual assaults
Police believe one person may be responsible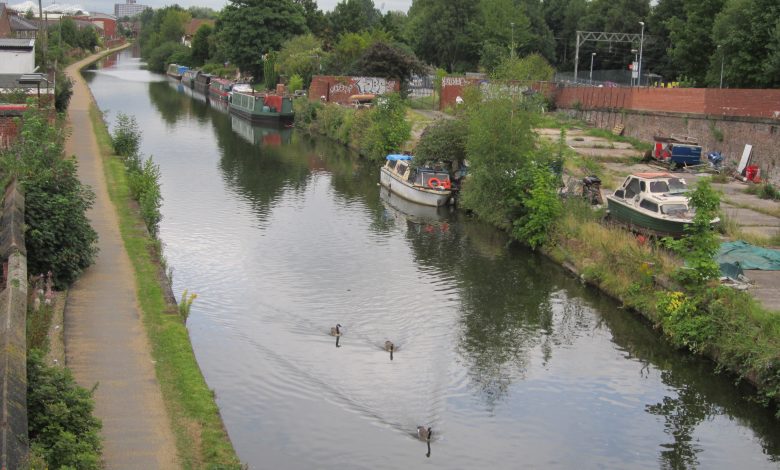 There's been a disturbing rise in sexual assaults on towpaths near Manchester.
In the past week, Greater Manchester Police (GMP) report seven assaults took place. Each time they say it happened near the Bridgewater Canal and River Mersey in Trafford.
Police say four such incidents allegedly happened on Saturday alone.
GMP Sgt Helen Bagnall said: "Due to the similarity and pattern of this offending, we believe the same person is responsible.
"While thankfully no-one has been injured during these incidents, they have left the women involved understandably distressed."
Police are looking for a young male, slim, standing about 5 ft tall. In most of the alleged incidents, police say the suspect is wearing dark clothing.
In each reported case, GMP says the perpetrator approached victims from behind on a mountain bike before touching them inappropriately while riding by. (JSL).