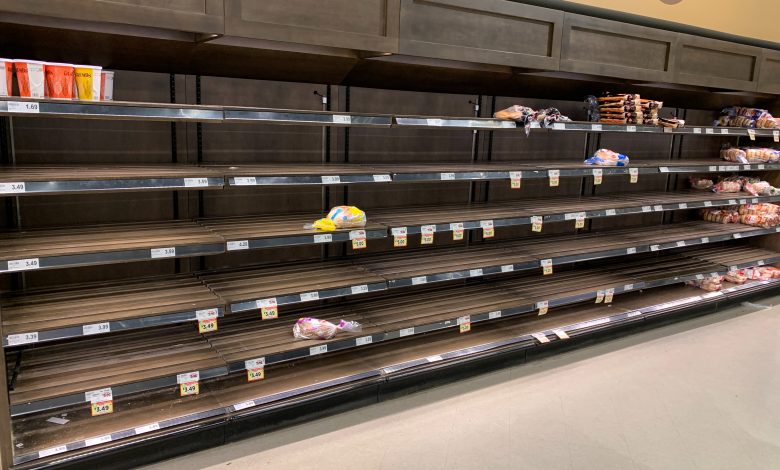 After many countries announced the flight ban, people start to worry about the stock of the retailers. Sainsbury listed the products that could go missing from shelves during the flight ban to the UK.
The spokesperson from Sainsbury said the stock is available for the Christmas period. For further needs, the alternative methods are looking for.
Today, a Sainsbury's spokesperson said All products for the Great British Christmas lunch are already in the country and we have plenty of these. We are also sourcing everything we can from the UK and looking into alternative transport for products sourced from Europe. We hope the UK and French governments can come to a mutually agreeable solution that prioritises the immediate passage of produce and any other food at the ports."
Chief executive of the Food and Drink Federation, Ian Wright, talked about the flight ban and supermarket shortage worries and said there is "no need", however raised "concern" around food supplies in the longer term, particularly after Christmas.
Many officials from the government public should not panic to buy needs as a result of France's ban on freight lorries from the UK.
Alex Veitch said "We are saying at the current time, please, there is no need to panic-buy, there are goods available in the shops, retailers are doing everything they can. But at the same time, it is serious and we do need a resolution as quickly as possible."