Football
Manchester City
Steffen praising City coaching
Reserve keeper says he's learning a lot despite the lack of playing time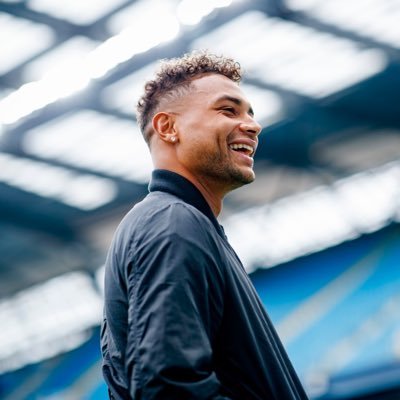 Despite spending much of the season so far on the bench Zack Steffen has only good things to say about his coaches.
The Manchester City reserve keeper says he's grown tremendously being in the first-team these past two months.
The American moved to City in July 2019 after a loan spell at Fortuna Dusseldorf in Germany.
The 25-year-old is in the squad primarily as a back-up for Ederson.
Steffen says he's sharpened many skills since working with the club's goalkeeping coach Xavier Mancissidor.
"Their (City's) goalie coach is really detailed, and is very eager to make me a better goalkeeper," he says.
Steffen notes the technical aspect of his game has improved since joining the Blues.
"It's just so much more detailed than anything I've ever really been a part of, whether that's hand positioning when you're just catching the ball, or it's a set position on a certain shot or one-v-one," says Steffen.
Since joining the first-team Steffen's gotten to know manager Pep Guardiola.
He says he's thoroughly impressed with him.
"I feel like [Guardiola] has a good balance of being focused in intense," he says. "But with that he brings humour, and he brings just his genuineness and just kindness. So, it's been cool to see how he works, how his coaching staff works."
Steffen's started twice for City at the Carabao Cup winning both times and picking up a clean sheet in a 3-0 win over Burnley. (JSL)