Crime
Police searching for two suspects following "brutal assault" in Salford
Victim beaten with his own tennis racket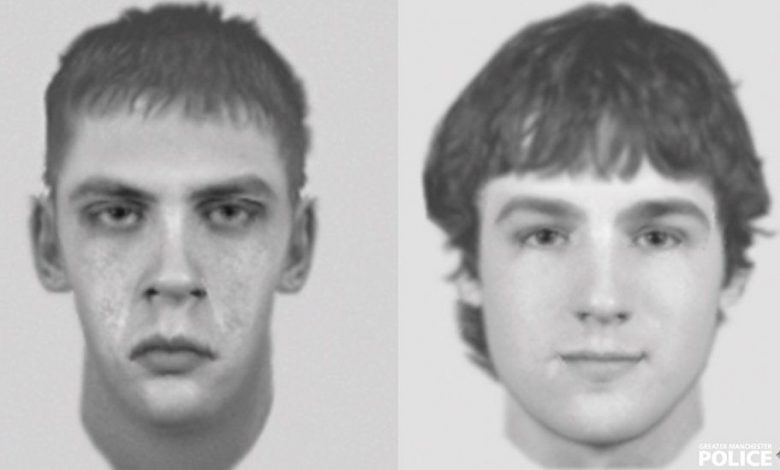 Greater Manchester Police (GMP) is hoping someone in Salford can shine a light on a horrific beating this past summer.
On 12 August, a man in his 30s was playing at the tennis court in Boothsbank Park at around 19:00 GMT.
Police say that's when a group of 10 people attacked the man pushing him over, punching and kicking him. They also struck him several times with a tennis racket.
Det Ch Insp Dave Jones urges anyone who may know more about the "brutal assault" to contact the police.
One offender is a white male with a slim build, short brown hair, and pocked-mark skin on his face.
He's in his late teens, about 5ft 8ins tall. He was last seen shirtless and wearing tracksuit bottoms.
The second suspect is a white man with a stocky build and dark brown hair that's long and cut into a shaggy haircut. He's also in his late teens, between 5ft 7 or 8ins tall.
Detectives released an E-fit of those two men who they want to talk to about the assault.
The other eight men are white, with most of them wearing black T-shirts with shorts or tracksuit bottoms at the time.
The victim has permanent hearing loss in one ear because of the attack. (JSL).