Coronavirus
Local News
Parts of Manchester introducing surge testing for COVID
Four new cases of the Kent variant confirmed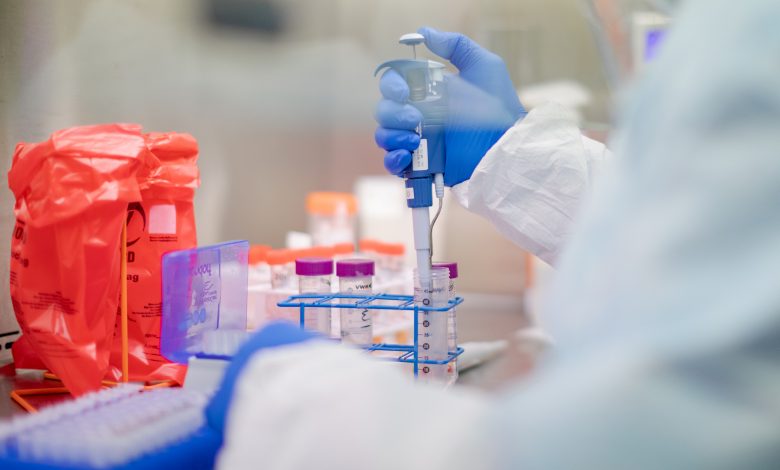 More tests coming 
Greater Manchester is introducing surge testing to slow the spread of COVID.
This comes after four cases of a new mutation of the Kent variant of the coronavirus were confirmed.
The E84K mutation cases came from two unconnected households.
Manchester City Council says that volunteers will be going house to house to offer tests to those who want it.
They're providing over 10,000 tests in four locations around the region.
Testing will take place in Fallowfield, Hulme, Moss Side and Whalley Range with extra test centres opening soon.
Anyone living in those areas will get a PCR swab test.
Council is working alongside Public Health England and NHS Test and Trace to get the test results back within days.
What is Surge Testing?
Surge testing is the rollout of extra community testing of people who don't have any COVID symptoms.
The goal is to help scientists and public health officers better understand mutated COVID-19 variants.
This testing will also reduce the spread of infection by finding asymptomatic cases, prompting people to self-isolate.
The Director of Public Health, Manchester City Council, David Regan says: "We all know that the virus will change over time and it's important that we investigate new strains to understand how they might spread.
The surge testing will begin today. (JSL).