Football
Manchester City
Olympiacos could cause problems for the Citizens in the Champions League
Greek Champions bring a wealth of experience into Group C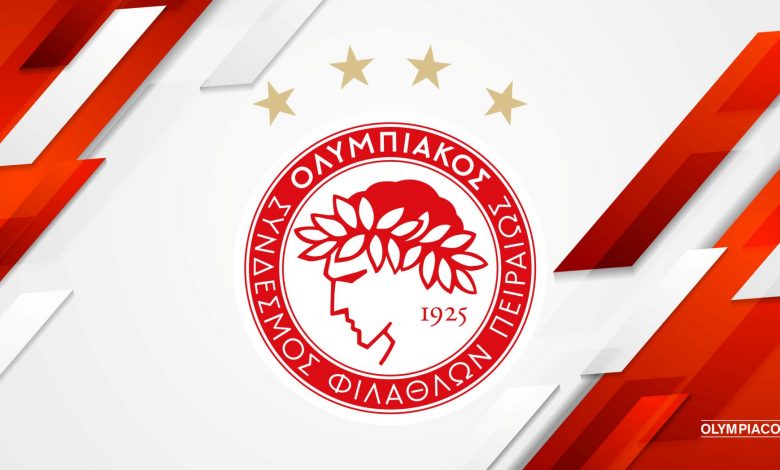 When Olympiacos were drawn into Group C of the Champions League many City fans were excited.
The Greek Champions on paper may not match up to the caliber of Manchester City but don't expect them to be an easy out.
Team Breakdown
 Olympiacos is the most dominant team in Greece with a record of 45 Super League titles.
In Europe, though they've failed to make their mark.
From 2007-2016 they participated in Europe's top competition garnering at least 9 points in every one of those seven groups.
Their best-ever finish though was in 2013-14 where they squandered a 2-0 first-leg lead to Manchester United, losing leg 2 by a score of 3-0.
Into his third season as manager, Portugal's Pedro Martins has been able to bring in a very offensive-minded team that is also well disciplined.
They typically line up in a 4-2-3-1 formation with a transition game and fast movements on the ball.
The players are constantly moving on the pitch enabling them to create space and allowing their attack to get free.
Players to watch
In attack, their player to watch is Youssef El-Arabi.
The Morrocan international scored 20 goals in 34 appearances for the Greek side last season.
In the middle Frenchman Mathieu Valbuena is the catalyst for the team's attacks.
At 36 he's not the player of old but does have invaluable experience.
Out wide Giorgos Masouras has a lot of pace and skill that City's fullbacks will need to be aware of.
Firsts
 This will be the first time these teams have ever faced each other which may favour the Greeks as the Blues might not have as much of a scouting report on them as they will their other opponents.
It will be important for Pep Guardiola's men not to underestimate this side.
They are a quick transition team that could catch City's questionable defense on the counter-attack.
Important dates
 These teams will play each other for the first time on November 3 in Manchester.
The return match will be in Greece on November 25. (JSL)