Football
Manchester United
Off the hook
FA not taking disciplinary action against Solskjaer or Shaw for harsh words to referee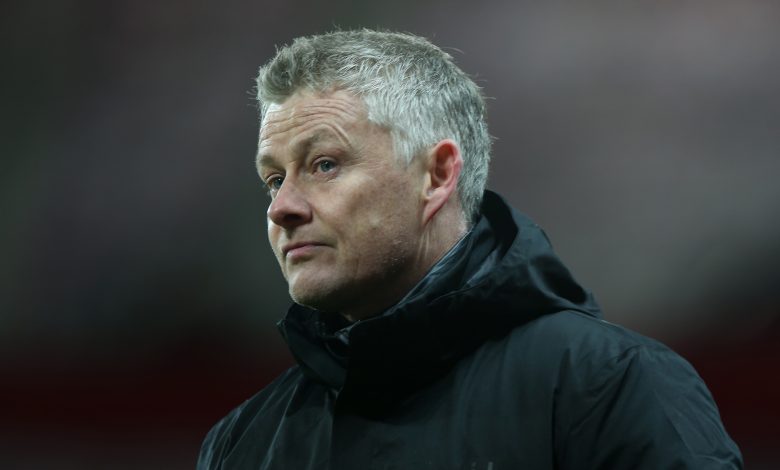 The Football Association (FA) will not be punishing Manchester United's Luke Shaw or manager Ole Gunnar Solskjaer.
Both had some harsh words towards referee Stuart Attwell Sunday following the Reds 0-0 draw at Chelsea.
Attwell came under fire after disallowing a penalty to the Reds after Callum Hudson-Odoi handled the ball inside the Blues penalty area.
The situation included the intervention of VAR with Attwell also consulting the pitch-side monitor but giving no penalty.
Following the match, Solskjaer made his feeling known regarding the non-call.
He says there's no doubt the handball should have been a penalty.
"One hundred per cent," he said. "They're shouting it's handball for our player, but when you look at it on the video, it's taken two points away from us."
Reds defender Luke Shaw was equally dumbfounded by the decision.
"I don't know why they stopped [the game] if it wasn't going to be a pen. The ref even said to H (Harry Maguire), I heard him that 'if I say it is a pen, then it is going to cause a lot of talk about it after, so I don't know what happened there.
"H said that they got told it was a pen. He got told it was a penalty by VAR, so I'm not sure what's gone on.
"It's confusing with this VAR because if it's not going to be a pen, they might as well carry on, not stop the flow of the game. But I'm not going to moan about it because I don't think either team did enough to win."
The Reds did move to clarify the conversation between United's skipper (Maguire) and Attwell.
They said that Maguire told club officials that Shaw misheard what got said regarding the penalty. (JSL).