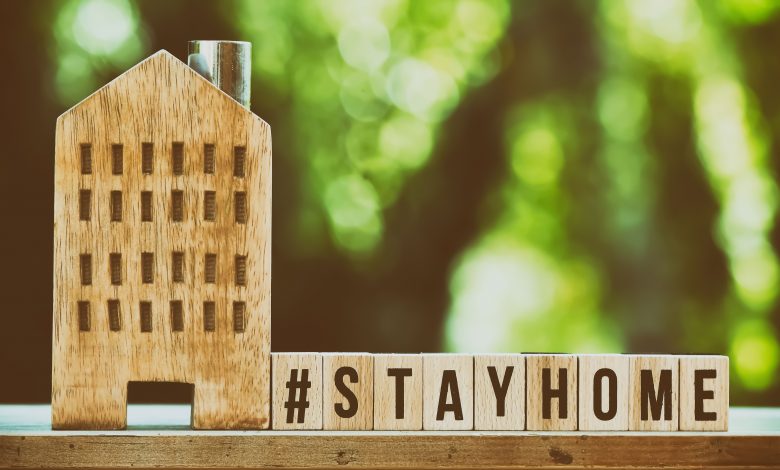 England has been in national lockdown starting from today. It is the third time in 10 months that England has been put on national lockdown. Starting from today, the government said people should stay at home and all non-essential shops should be closed.
People are only allowed to leave their homes for important excuses such as medical appointments or exercise. The government said that people who can work at home, should stay at home and shouldn't leave their houses.
Boris Johnson announced the national lockdown on Monday evening. Starting from today, new rules will be valid for England.
Here are some important things you need to know on  the list of the new rules of national lockdown:
Schools and universities will continue with online learning.
People can only leave their homes with excuses otherwise they should stay at home.
Garden centers will be open.
Only essential shops such as supermarkets, pharmacies, and food shops will be opened. All non-essential will be closed during the national lockdown.
Public gardens will be opened but indoor and outdoor activities will be canceled. Also, botanical gardens and the zoo will be closed.
Barbers, hairdressers, and all other personal care facilities will be closed.
All pubs and restaurant places will be closed completely. Even takeaway is not permitted.
Outdoor and indoor sports facilities will be closed.
Places of worship will be opened. You can leave your house to pray while obeying social distancing rules.
New rules will be valid until mid-February. Mr. Johnson said: "By the middle of February if things go well and with a fair wind in our sails, we expect to have offered the first vaccine dose to everyone in the four top priority groups identified by the Joint Committee on Vaccination and Immunisation."