Crime
Manchester Arena victims denied "Vital Assistance"
Inquiry hears there was confusion about the attack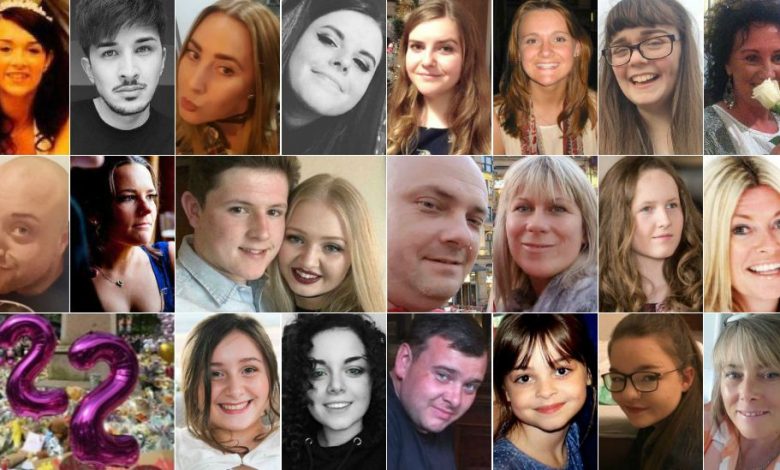 Lack of transparency
It appears there was a failure to communicate following the Manchester Arena bombing.
The inquiry has heard that fire responders weren't mobilised because police didn't share details on what happened.
After the bomb detonated, only one paramedic entered the scene within the first 40 minutes.
A senior fire officer said if crews entered sooner, they could have helped those injured and dying.
Michael Lawlor, a senior national inter-agency liaison officer with Greater Manchester Fire and Rescue Services (GMFRS), recently spoke at the inquiry.
He says firefighters could have gotten there sooner. He believes if they did they could have bandaged serious blast wounds and taken the injured to nearby ambulances.
Lawlor says crews could have taken ten stretchers to the foyer to help moving casualties to a holding point before taking them to a hospital. He added: "We have specific packs to pack those wounds out and where possible, stem the bleeding."
In May 2017 those wounded were put on makeshift stretchers. Only one actual stretcher got used following the attack.
16 minutes after the blast police declared a marauding terrorist attack because of reports of gunfire. The gunfire claim was proven to be false.
Lawlor agreed there were lengthy delays to the deployment of fire personnel and specialist equipment.
John Cooper, QC representing numerous bereaved family members, said: "The fact of the matter is for some reason… vital assistance to casualties, vital assistance to the dying was denied of them, wasn't it?"
Lawlor agreed with Cooper.
Training Failure
The inquiry also discussed the Winchester Accord. That was a counter-terrorism training exercise done a year before the tragedy. It involved a mock terrorist on the loose at the Trafford Centre.
John Fletcher, a former contingency planning manager with the GMFRS, told the inquiry the training exercise turned out to be a "significant failure of emergency co-operation".
Similarly, to what happened on the night of the attack Fletcher said a lack of information from Greater Manchester Police (GMP) meant fire and ambulance crews got delayed deploying for the exercise by 90 minutes.
Fletcher said he asked his police counterpart to consider preparing a one-day awareness course for commanders from emergency services. He believes that would "go a long way in stopping repetition of the same learning outcomes from multiple exercises."
22 people died when a bomb went off in the foyer outside the Machester Arena. (JSL)