Crime
Man Is Arrested After He Injured the Police Officer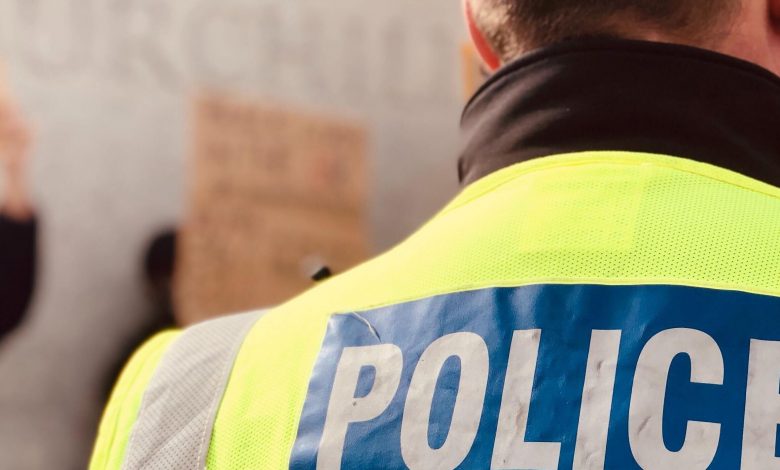 On Thursday 5 November, an illegal gathering reported and the policemen went to that address. In the gathering, fireworks were used and they injured a policeman with lifelong effects.
One of the fireworks hit the head of the police officer and exploded. At first sight, the medical treatment wasn't needed, but after was found that it created lifetime ear injury for the police officer.
An investigation started and a 24-year-old boy was arrested due to injuries of the police officer. Chief Constable Ian Hopkins made a speech and said: "This was an outrageous attack on our officers which has left one of them with life-changing injuries."
The investigation hasn't been completed yet. All people who have responsibility for the injury of the police officer will be investigated. The medical treatment of the police officer with its life-changing injury has continued.