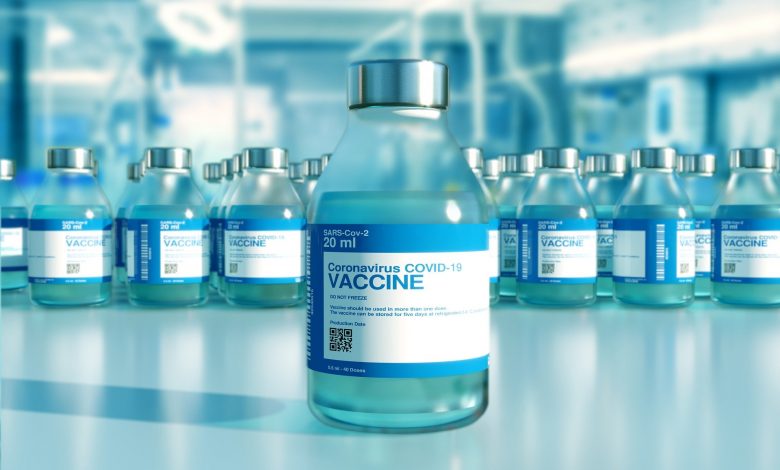 Coronavirus infection rates continued a fall across Greater Manchester. Apart from the falling trend of the region, the number of corona cases started to rise again in Bolton.
Comparing the previous week, overall coronavirus positive cases dropped by  12 percent for Greater Manchester. The data of Public Health England showed that 10,963 people have been tested positive in just 7 days which is less than previous weeks.
The overall infection rate of Greater Manchester dropped to 386.6 after its peak point (450) this month.
Here are the latest infection rates and change in the rates compared the previous week :
Manchester -443.2 with a 9 percent decrease
Wigan-402.5 with a 13 percent decrease
Bury-395.3 with a 16 percent decrease
Stockport-388.2 with a 6 percent decrease
Bolton-387.4 with a 1 percent increase
Salford-379.0 with a 20 percent decrease
Trafford -375.4 with an 18 percent increase
Tameside-361.6 with a 4 percent decrease
Rochdale-346.2 with a 20 percent decrease
Oldham-304.1 with a 20 percent decrease