Crime
Knife Killer sentenced in Manchester stabbing of 1994
Geoffrey Strike given indefinite hospital order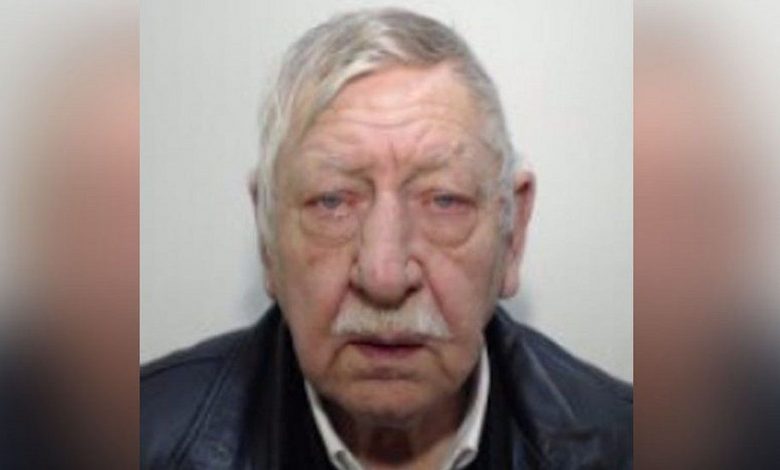 Facing the music
 An over 26-year cold case in Manchester has finally ended.
Manchester Crown Court sentenced Geoffrey Strike for randomly killing 21-year-old Jason Comerford in a Manchester side street back in 1994.
Strike has been given an indefinite hospital order for his actions.
New technology found a DNA match of Strike in 2018.
The now 75-year-old admitted to manslaughter last October by reason of diminished responsibility.
Court heard that Strike had paranoia schizophrenia at the time.
He'd been drinking heavily when he stabbed Comerford in the throat with a lock knife.
The stabbing took place at George Leigh Street, nearby the Great Ancoats Street, in Manchester.
Thanks to scientific advancements in 2018 police found a DNA match of Strike who lived nearby at the time of the killing.
Court heard that Strike had little contact with mental health services between 1993 and 1995 and was not taking any medication.
They say Strike was essentially "lost" in the system.
He committed 14 offences involving offensive weapons or blades before his actions caught up with him.
In 1997 police arrested him for attacking a police vehicle with a sword and threatening an officer.
He's been in psychiatric care ever since.
The judge in the case, Mr. Justice Hilliard says Strike may never be released from a secure mental health unit.
Strike's attorney, Charles Garside QC says his client had "deep regret" for what he did.
Hilliard said Comerford's life was "cut short by a dreadful act of violence" and his parents had died "without seeing anyone brought to justice for his death". (JSL).